Empire State After School Program - Space Still Available!
The Empire State After School Program still has space available.
Enjoy a few photos from Steel Pan which was offered over the summer and will be offered again at Meadow Hill. Steel pan at Meadow Hill is taught by Ms. Carlin Flynn.
Learn more about Empire State After School Program and sign up here: https://www.newburghschools.org/page.php?page=127
TEACHERS: Are you and your students doing something great? Please contact your Communication Strategist. We'd love to attend or post your pictures and recap to highlight the amazing accomplishments throughout our district! Grades PreK-5 Amanda McDowell (amcdowell@necsd.net) and Grades 6-12 Cassie Sklarz (csklarz@necsd.net).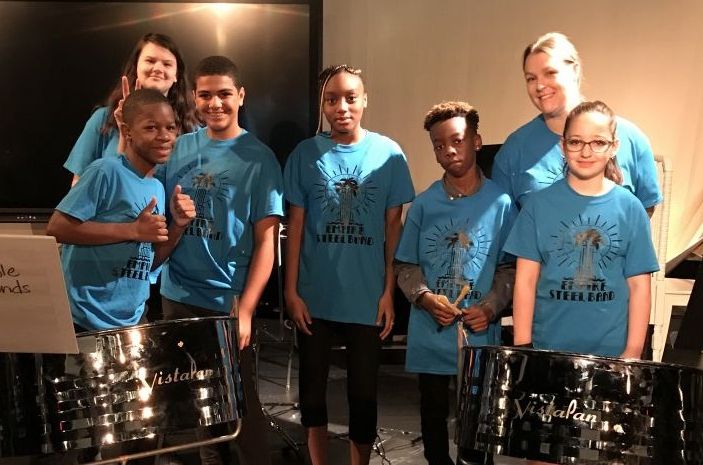 Date: 2019-10-21 09:44:58