Vails Gate STEAM Academy Host Bring Your VIP to School Day
Friday, October 18th, Vails Gate STEAM Academy Hosted the "Bring Your VIP (Very Important Person) to School Day" from 8:30am-10am as part of their Better Together initiative.
Scholars and their VIPs spent their time Having Breakfast in the Cafeteria, playing games in the Gym, and Visiting classrooms for fun activities. This effort was put together as part of Family Engagement Month.
TEACHERS: Are you and your students doing something great? Please contact your Communication Strategist. We'd love to attend or post your pictures and recap to highlight the amazing accomplishments throughout our district! Grades PreK-5 Amanda McDowell (amcdowell@necsd.net) and Grades 6-12 Cassie Sklarz (csklarz@necsd.net).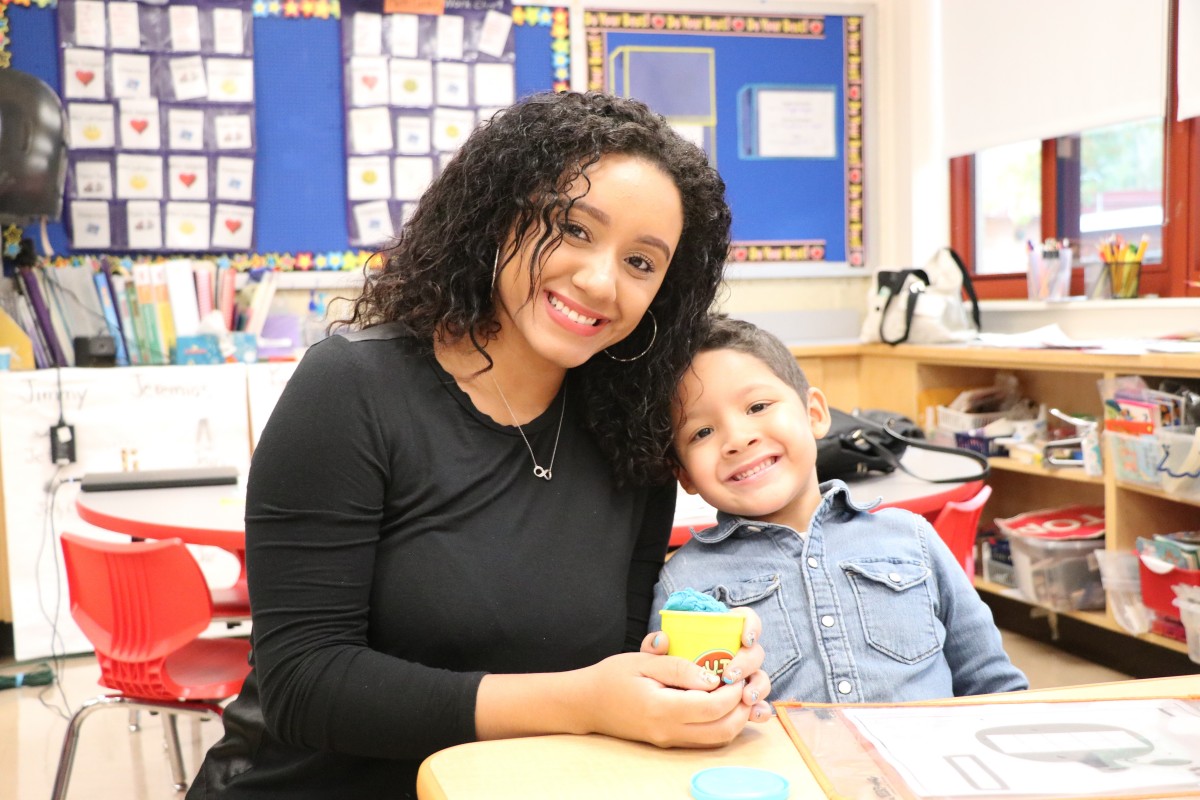 Date: 2019-10-21 09:06:02