New Windsor School Hosted its Annual Bring Your Superhero to School Day
New Windsor School hosted its annual Bring Your Superhero to School Day on Oct 11th from 830-1030 am. Board of Education Member, Mr. Philip Howard, addressed the attendees and praised them for being involved in their scholars lives. it was a fantastic turnout and a successful event.
VIEW & DOWNLOAD ALL PHOTOS HERE
TEACHERS: Are you and your students doing something great? Please contact your Communication Strategist. We'd love to attend or post your pictures and recap to highlight the amazing accomplishments throughout our district! Grades PreK-5 Amanda McDowell (amcdowell@necsd.net) and Grades 6-12 Cassie Sklarz (csklarz@necsd.net).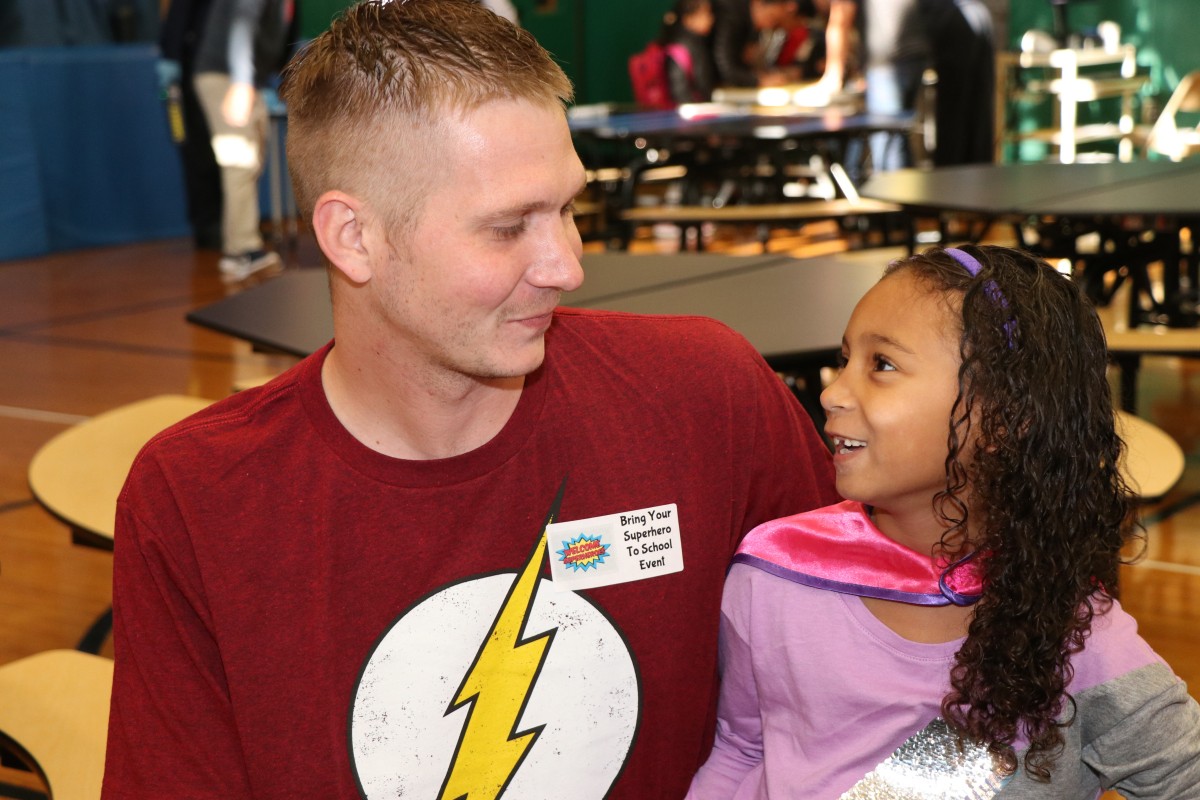 Date: 2019-10-18 13:11:05