NOTICE: This post is over 180 days old. This information may be outdated if you're looking for new or upcoming information.
Thank You Letter from Balmville PTA Co-President, Sharon Lynn
I would like to thank our Balmville PTA Board Members for hanging in through the tough and the great challenges we conquered this year to create amazing memories for the children. Thank you Kaitlyn (co-President) for guiding me through my 1st year, you are amazing. Nicole, Veronica, Chris, Jessica, Irainel, Melissa, & Heather, we accomplished all of this together.
Thank you to the Balmville staff & Faculty for all your support throughout the year.
Mrs.Raucher & Mrs.Van Wagner, the two of you are the glue that holds all of us together❤️
Mr. Dottin you were a pleasure to work with and will be missed.
A big Thank-you to Ms.Sergi our security guard who protects our children everyday.
Thank you Mrs. Johnson for your support.
Most importantly!!! Thank you to all the volunteers that helped with every event this year. We all need to work together for our children.
Enjoy your summer and we will see you in September.
Sharon Lynn
TEACHERS: Are you and your students doing something great? Please contact your Communication Strategist. We'd love to attend or post your pictures and recap to highlight the amazing accomplishments throughout our district! Grades PreK-5 Amanda McDowell (amcdowell@necsd.net) and Grades 6-12 Cassie Sklarz (csklarz@necsd.net).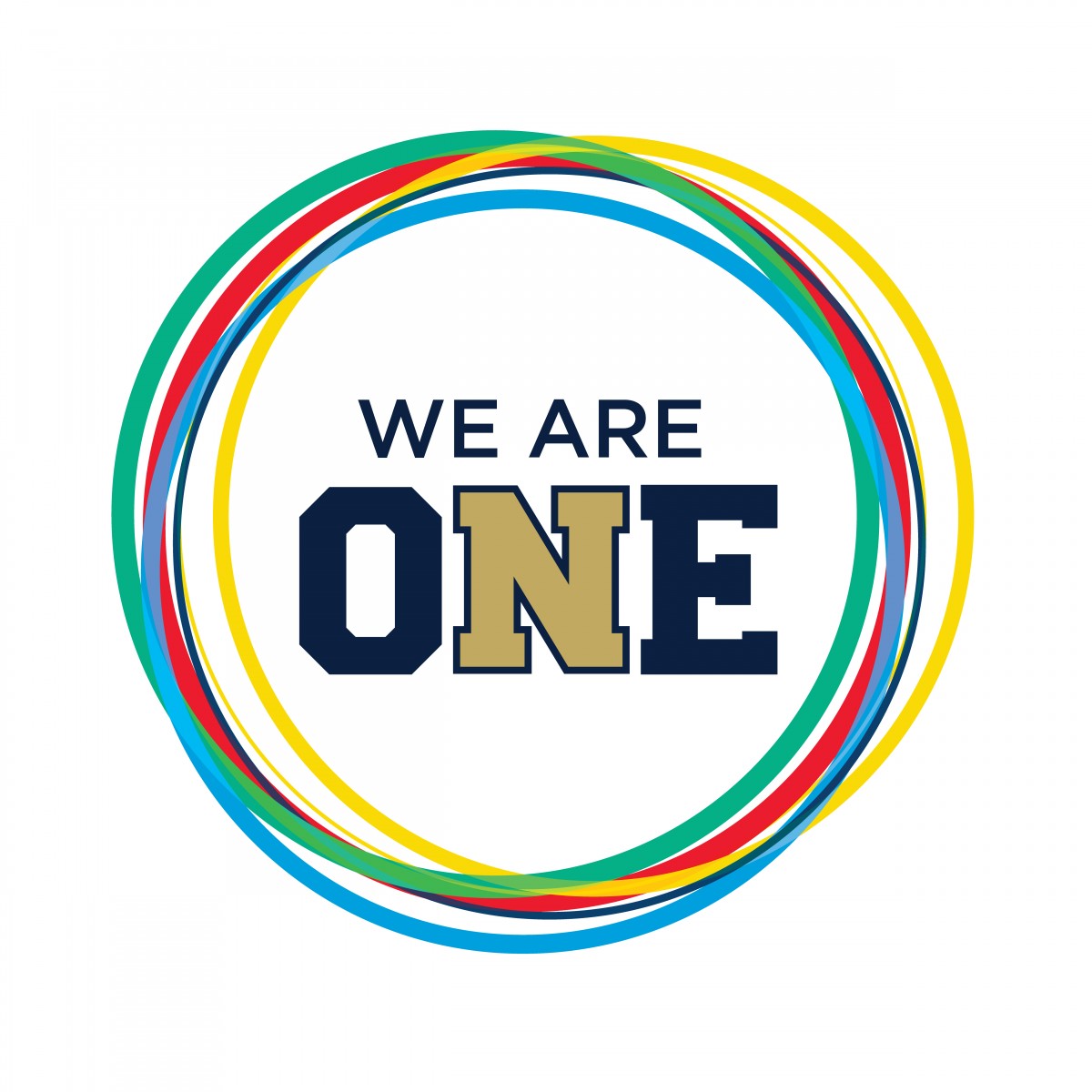 Date: 2019-06-27 11:32:18