NOTICE: This post is over 180 days old. This information may be outdated if you're looking for new or upcoming information.
Vails Gate 5th Grade Moving Up Ceremony
Processional
"Pomp and Circumstance"
Pledge of Allegiance and Star Pledge
Joneyshka Arroyo (Mr. Clark), Tito Gregorio (Mrs. Colón-Peña),
Jovani Lujan (Mrs. Dobbins/Ms. Bauer),
Mayry Mendez-Laracauente (Mrs. Espinoza), Laurent Sarr (Mrs. Kirkwood)
Welcome Message
Mrs. Briscoe-Perez, Principal
Special Awards
Sportsmanship/Athletic Awards
Mrs. Giannoni and Ms. Grogan
Music Awards
Mrs. Mackey and Mrs. Segnit
Student Council
Mrs. Amabile
Safety Patrol
Mrs. Dobbins and Ms. Bauer
Attendance Recognition
Mrs. Briscoe-Perez
My Brother's Keeper
Mrs. Russel Scott
STEAM/NLA Awards/I-Ready/Reading Counts
Mr.Clark, Mrs. Colón-Peña, Mrs. Dobbins/Ms. Bauer
Mrs. Espinoza, and Mrs. Kirkwood
"My Experience at Vails Gate" Speeches
Amaya Hannigan (Mr. Clark), Juan Pacheco (Mrs. Colón-Peña),
Ayanna Gorham (Mrs. Dobbins/Ms. Bauer) Jamir Jackson (Mrs. Espinoza),
and Karen Torres (Mrs. Kirkwood)
NYS Comptroller Achievement Awards &
Presidential Awards (Silver & Gold)
Mrs. Briscoe-Perez and Mrs. Amabile
5th Grade Song
"Am I Wrong" Nico & Vinz
Presentation of Certificates
Mrs. Briscoe-Perez & Teachers
Closing Remarks & Recessional
Reception to Follow
Recessional
"Count on Me" By Bruno Mars
Our 5th Grade Graduates
Mr. Clark
Arroyo, Joneyshka
Brown, Anaya
Caldara, Isabel
Clark, Nevaeh
Decker, Arianna
Evans, Michael
Hannigan, Amya
Johnson, Christopher
Knight-Burger, Russon
Leon, Leseleia
Leon, Magdiel
Martinez, Elias
McDonald, Traquane
McDonald, Trinity
Negrinelli, Christopher
Patterson, Amori
Quezada, Adam
Ritchie, Michael
Seymour, Kevon
Wallace, Kevin
Ware, Ja'nye
Wynn, Calmore
Mrs. Dobbins/Ms. Bauer
Banegas, Chris
Bonner, Samiyah
Cayo, Ruth
Cheatham, Jaslene
Ferrante, Ashley
Gorham, Ayanna
Harris, Khalil
Norton, Autumn
Ruffin, Braydon
Russell, Raymond
Sosa, Arnold
Staples, Aniya
Stewart, Angel
Thompson, Danielle
Herring, Nasir
James, Elijah
Jenkins, Anthony
Liu, Annie
Lujan, Jovani
McCoy, Anthony
Mejia, Cynthia
Mrs. Espinoza
Abreu-Segura, Yariel
Amaya, Eric
Ammons, Syreniti
Araujo, Jeralizz
Erum, Montasir
Escobar, Jesenia
Flores, Kaydi
Ford, Jaliyah
Fullwood, Melonnie
Jackson, Jamir
Jaradat, Mohammad
Jones, Maya
Keller, Sophia
Lahoz, Cristian
Mendez Laracuente, Mayry
Murdaugh, Felton
Romain, Gevany
Sanchez, Jaiden
Secreto, Bodhi
Shaw, Liana
Siri, Josue
Weygant, Marcus
Williams, Zah'Asia
Mrs. Colón-Peña
Bañuelos, Kevin
Bonilla Santos, Diego
Calderón, Luis
Campoverde, Luis
Carcamo, Ciara
Castro, Gerson
Celedon Contreras, Mariana
Díaz, Carina
Gallardo Soto, Roberto
Pacheco Lopez, Juan
Ramirez, Carrie
Reyes Campos, Lizbeth
Gomez, Edna
Gomez Flores, Michell
Gregorio, Tito
Hernandez, Dominga
Lozano, Johana
Morales Galvez, Samantha
Rodriguez-Reyes, Brisley
Rueda Rodas, Alexandra
Santizo, Michaell
Saravia Sanchez, Jaqueline
Tenna, Allisson
Vera, Laszio
Vergara, Nicolas
Mrs. Kirkwood
Flores, Anela
Fryar, Kyla
Lliguichuzhca Bunay, Jonathan
Taylor, Dajuan
Torres, Karen
Wright, King
ATTENTION: Are your scholars or colleagues doing something great? Please contact the district Communications Team at communications@necsd.net. We'd love to visit your class or event and/or post your pictures and recap to highlight the amazing accomplishments throughout our district!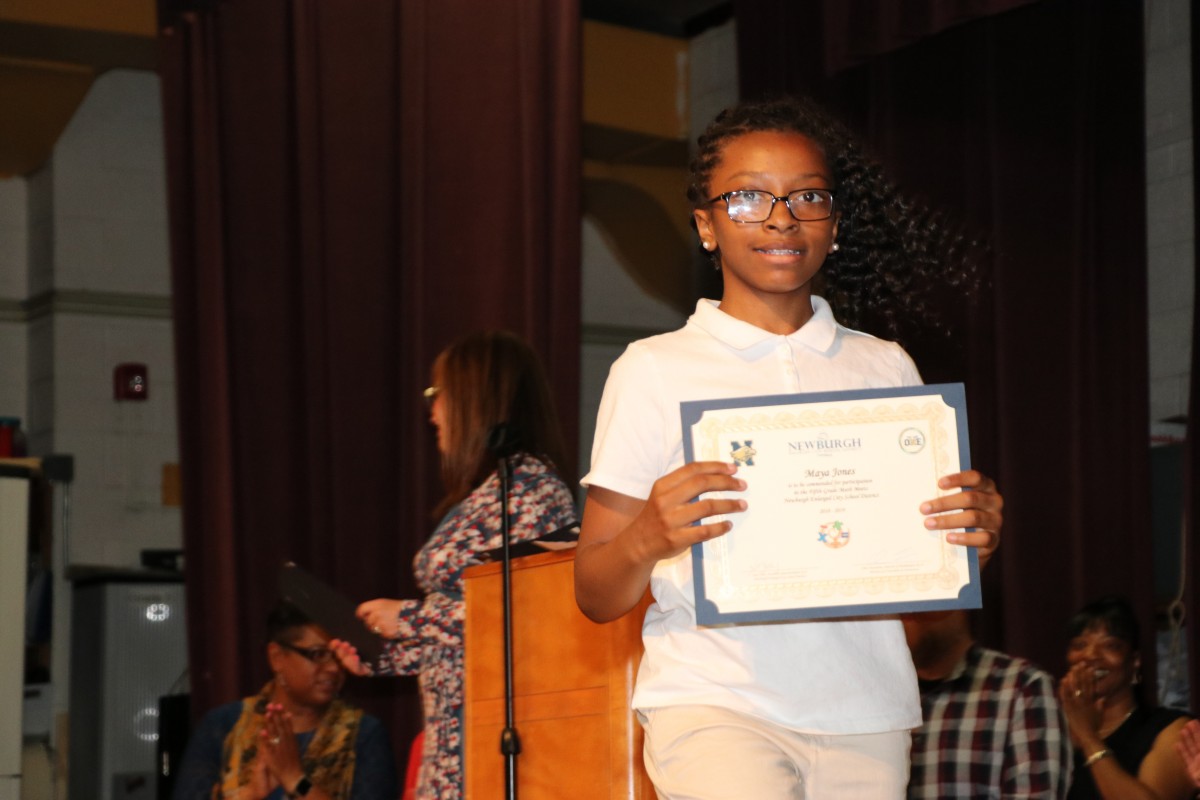 Date: 2019-06-24 02:35:52 AM