Gardnertown Leadership Academy Hosts Fitness Fun Day
It was a beautiful day on June 7th to celebrate Fitness Fun Day/Field Day with a mix of athletic activities, including relay races, kickball, tug-a-war, and parachutes with special treats like popcorn and snow cones.
TEACHERS: Are you and your students doing something great? Please contact your Communication Strategist. We'd love to attend or post your pictures and recap to highlight the amazing accomplishments throughout our district! Grades PreK-5 Amanda McDowell (amcdowell@necsd.net) and Grades 6-12 Cassie Sklarz (csklarz@necsd.net).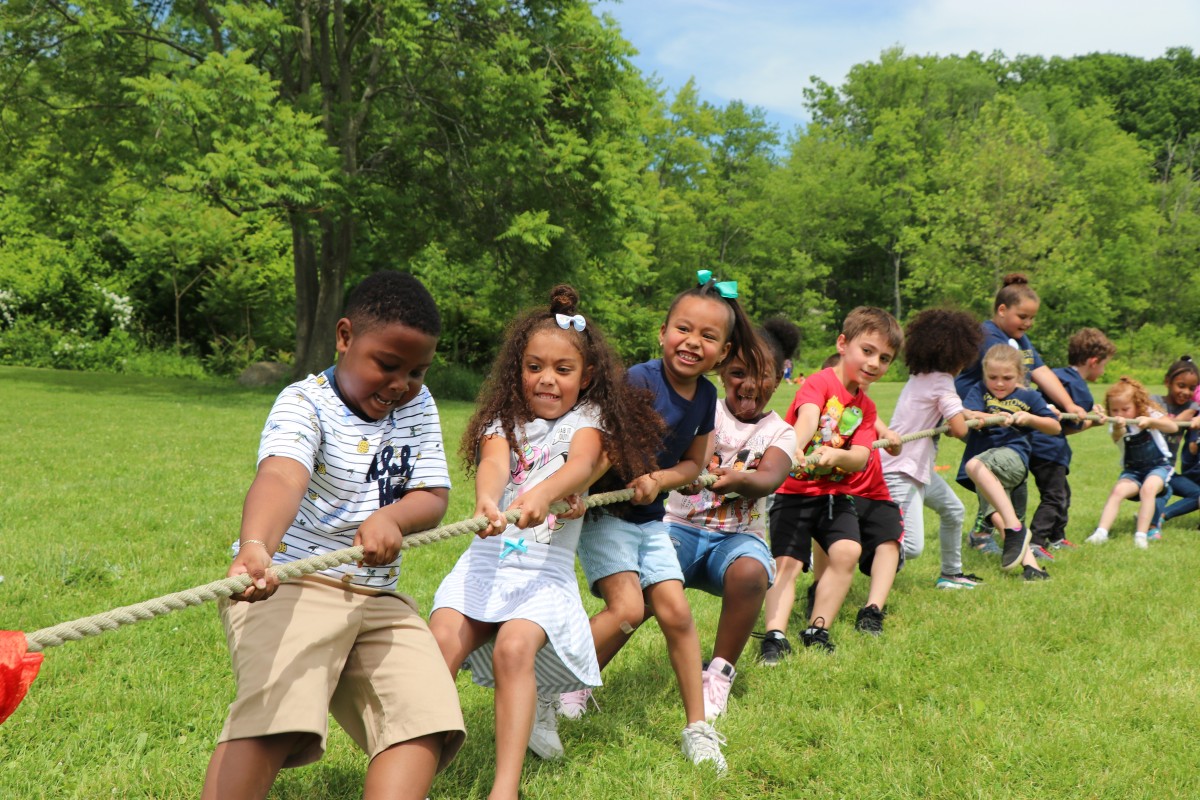 Date: 2019-06-13 11:57:39