NOTICE: This post is over 180 days old. This information may be outdated if you're looking for new or upcoming information.
Antoinette Williamson of Temple Hill Academy Honored By The Mid-Hudson School Study Council With The "2019 Teaching Excellence Award"
Antoinette Williamson is an 8th grade English Language Arts teacher at Temple Hill, a school that not too long ago was in 'receivership' designation by the NYS Education Department. When Ms. Williamson began working with her students, scores were at a low of 12% in 2013 and five years later through Ms. Williamsons guidance and dedication her students excelled to 65% in 2018, propelling Temple Hill Academy to be recognized as a school in "good standing." Although Ms. Williamson has proven to have great academic success, it's her ability to inspire a spirit of inquiry and love of learning that she brings to the classroom each and every day that makes her truly unique. She treats her students as individuals, each with their own needs, however she has the same expectation for all which is "excellence."
TEACHERS: Are you and your students doing something great? Please contact your Communication Strategist. We'd love to attend or post your pictures and recap to highlight the amazing accomplishments throughout our district! Grades PreK-5 Amanda McDowell (amcdowell@necsd.net) and Grades 6-12 Cassie Sklarz (csklarz@necsd.net).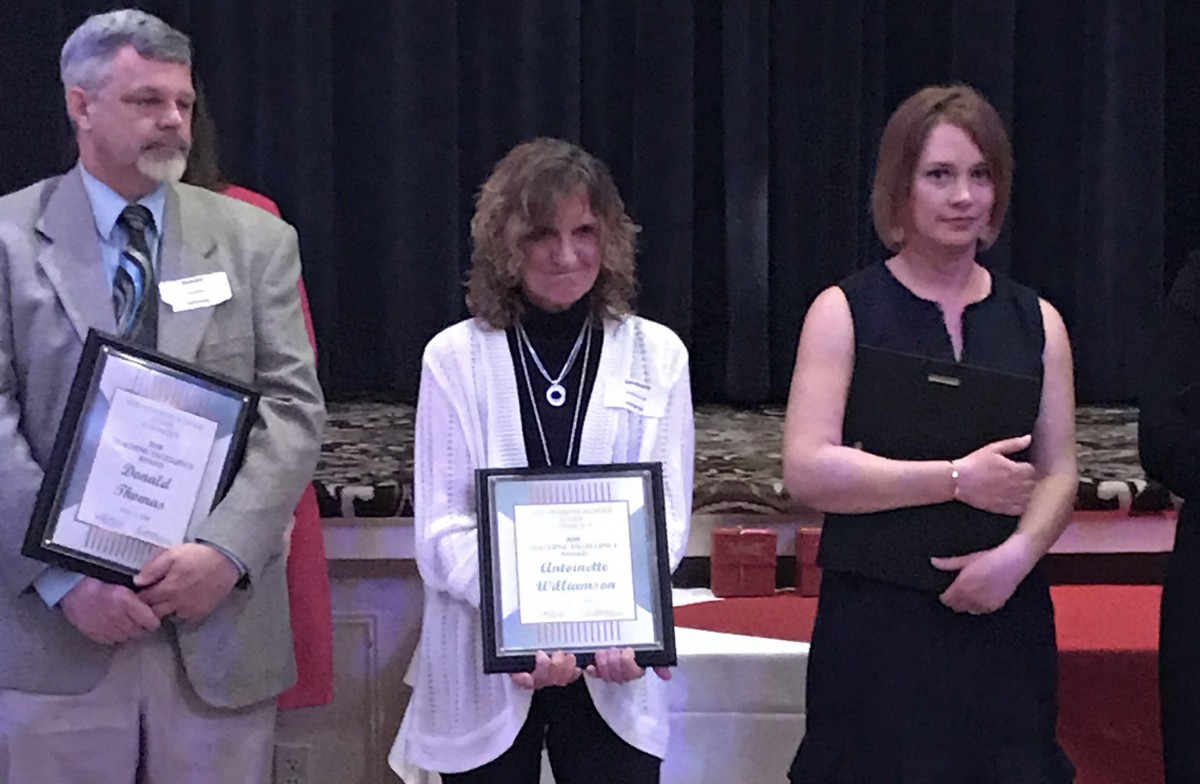 Date: 2019-05-14 11:34:37