47th Annual Elementary Spelling Bee Held at NFA North on March 21, 2019
We were on the edge of our seats at the 47th Annual Elementary 4th & 5th Grade Spelling Bee held last Thursday, March 21st at NFA North.
The Elementary Spelling Bee Finals of Newburgh Enlarged City School District was an oral contest. The finalist students advanced to this contest by successfully competing in a preliminary written spelling contest held at their schools.
The March 21 final contest consisted of a list of oral words, covering a range of subject matter including: science, English, mathematics, health, current events, and technology.
The top three finishers of the NECSD 47th Annual Spelling Bee were:
Maya Jones – Vails Gate STEAM Academy
RayAnna Jacinto – Meadow Hill School
Niklaus Chomanczuk – Meadow Hill School
These scholars will be recognized at the upcoming Board of Education Meeting on April 9th! Certificates for participation will be distributed at each school. Great job to all those who participated and competed!
TEACHERS: Are you and your students doing something great? Please contact your Communication Strategist. We'd love to attend or post your pictures and recap to highlight the amazing accomplishments throughout our district! Grades PreK-5 Amanda McDowell (amcdowell@necsd.net) and Grades 6-12 Cassie Sklarz (csklarz@necsd.net).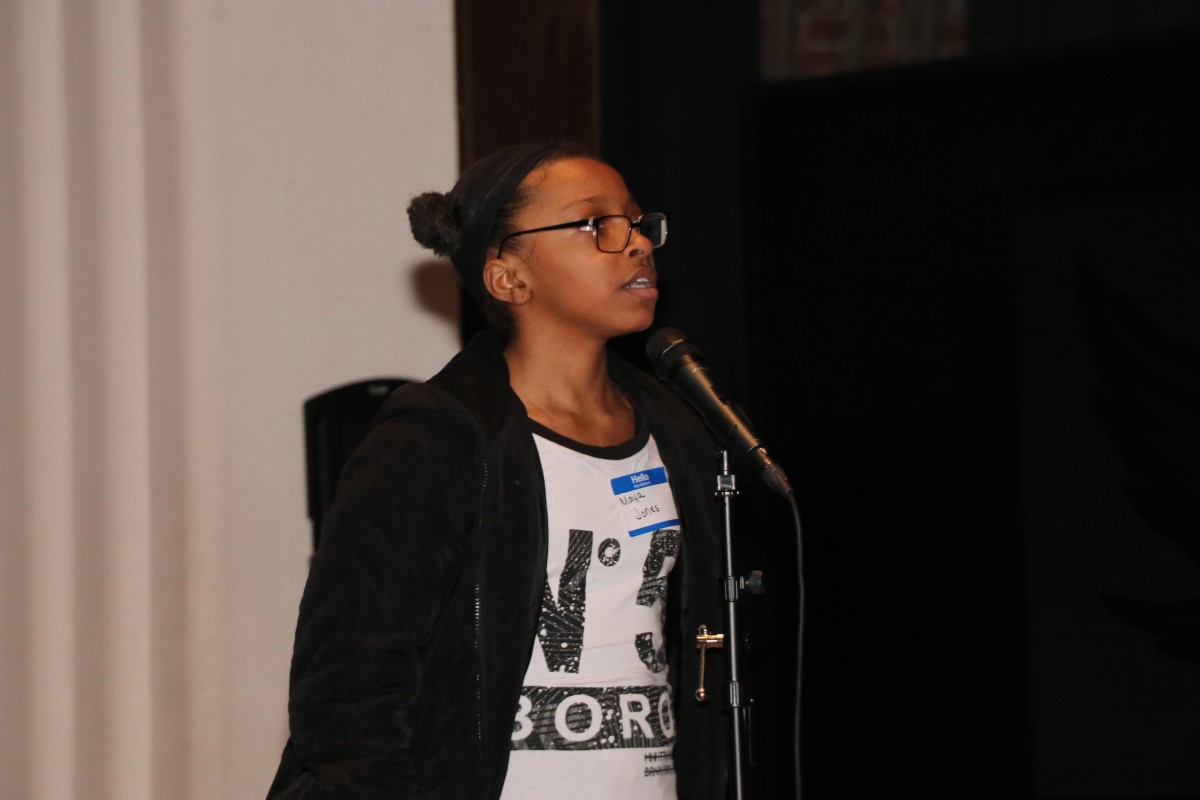 Date: 2019-03-26 10:09:50