South Middle School Celebrates Perfect Attendance!
Scholars at South Middle School were invited to an event to celebrate all 7th graders who achieved perfect attendance for the month of January. Part of the event included an UNO tournament. The winners of the tournament won tickets to Showtime Cinemas! Enjoy some photos from the event.
Story and photos provided by Mr. William Antonelli.
TEACHERS: Are you and your students doing something great? Please contact your Communication Strategist. We'd love to attend or post your pictures and recap to highlight the amazing accomplishments throughout our district! Grades PreK-5 Amanda McDowell (amcdowell@necsd.net) and Grades 6-12 Cassie Sklarz (csklarz@necsd.net).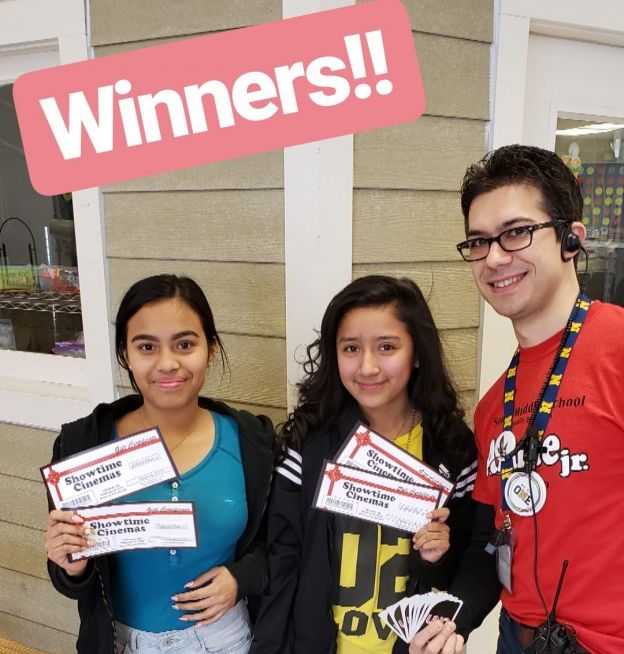 Date: 2019-02-25 09:51:23