NFA Evening School - High School Equivalency Program / General Education Diploma
Overview of Evening School
WHAT DOES EVENING SCHOOL OFFER?
The Evening program is focused on providing students with the opportunity to learn, complete coursework, and recover credits required for high school graduation that is mindful of individual differences and learning styles. Classes are offered each semester while grades are completed by quarter. Attending the Evening program will lead to a high school diploma that is readily accepted by the military, colleges, and employers. It is our mission to successfully prepare our students to transition to post secondary education and/or the workforce. As a nontraditional setting, we empower students to be self confident life long learners who serve as active citizens enjoying a reciprocal relationship with their community.
Evening High School courses are offered at NFA Main on the first floor. The office is located in Room 100.
WHO MAY ATTEND
Those under 21 and interested in completing a high school education

Students currently enrolled in a regular daytime high school program who wish to make up credits or take extra courses. (Students under the age of 16 must be currently enrolled in the regular daytime high school program to attend)
BELIEF STATEMENTS
All scholars can learn regardless of their different backgrounds or circumstances.

All scholars deserve an environment of unconditional acceptance coupled with a supportive network that will foster success.

All scholars deserve to experience an education in a safe and orderly environment that allows each scholar to achieve their true potential.

Scholars will be empowered by participating in the development of their own individual success plans by creating SMART goals together each quarter.

Scholars will be prepared to graduate and transition to post secondary opportunities.

The Evening High School Instructional Community will model responsibility, respect, and collaboration.

Highly effective teachers recognize unique learning styles and maximize potential.

Highly effective teachers continue professional development to acquire the skills necessary to meet the needs of diverse learners.
QUARTERLY CREDIT RECOVERY
The handbook below outlines the procedures of Quarterly Credit Recovery (QCR) and the information contained within is vital to help students succeed. Newburgh Free Academy asks that all educators and NECSD stakeholders read through this handbook and become familiar with its contents. The handbook will be reviewed and updated annually.
The Quarterly Recovery Program is an opportunity for individual students to improve academic achievement, increase a single quarterly course grade and to earn quarterly course credit. Students will learn material with a certified teacher in the content area and additional educational resources are used based on teacher preference.
2023-2024 Quarterly Credit Recovery Manual
HIGH SCHOOL EQUIVALENCY (HSE)
Anyone of the age of 17-21 and not presently enrolled for at least a year in a public high school may take courses that will be beneficial in passing the High School Equivalency test called the GED. The GED was originally an acronym for the Tests of General Educational Development, but since 2011 we just use the term GED. The GED test is a series of four subject tests a person can take to demonstrate their high school academic knowledge.. EHS will provide literacy and English as a Second Language courses to enhance the opportunity to pass the GED exam and therefore receive a High School Equivalency diploma.
HSE Program for 2023-2024:
GED - one class of 15: General Educational Development (GED®) is the primary pathway to a New York State High School Equivalency Diploma effective January 2, 2022. The GED is a secure, reliable and valid instrument that is used to verify that examinees have knowledge in core content areas equivalent to that of graduating high school seniors. There are five tests in the GED test: Reading; Writing; Social Studies; Science; and Mathematics. The tests take approximately nine hours to complete and include a direct writing assessment. To ensure that the content and skills measured by the tests remain closely matched to contemporary high school curriculum, the tests undergo regular review.
GED test results will be distributed approximately eight to ten weeks from the date of testing. Some results may take longer due to errors requiring manual reconciliation of records to ensure accuracy.
ABE (Adult Basic Education Classes - 1 class of 15 scholars) Course work to help scholars pass the GED test and help them with literacy skills.
ESL Services (1 classes of 15 scholars)
Please reach out to EHS (Evening High School) via email at swood@necsd.net or rocollazo@necsd.net and we will get back to you as soon as possible.

Who May Attend:
Those under 21 and interested in completing a high school equivalency (GED) diploma.
Students currently NOT enrolled in a regular daytime high school program for at least a year. (Students under the age of 17 must be currently enrolled in the regular daytime high school program to attend)
House Principal
Sandra E. Wood
NFA Evening Campus House Principal
NFA Evening Campus, 201 Fullerton Ave, #100, Newburgh, NY 12550
(845) 563-5522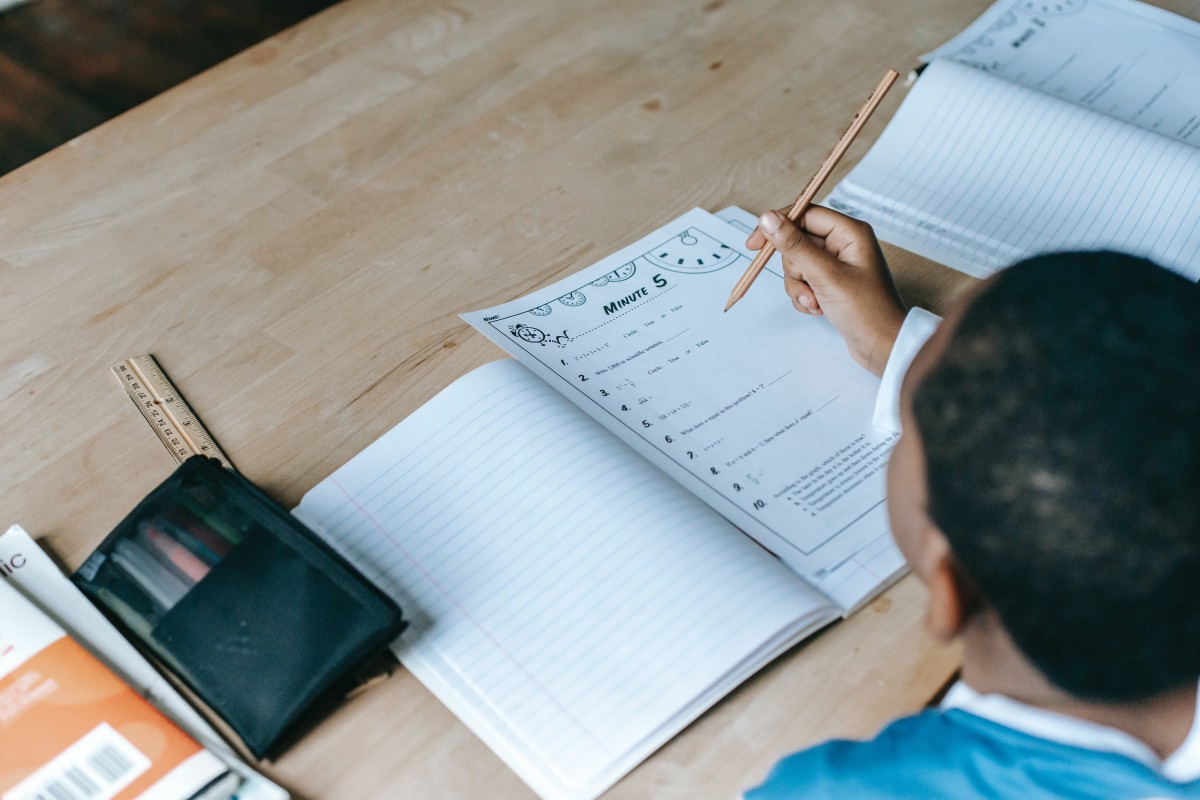 Program Hours and Classes
EHS Hours
2:30 - 8:30pm
HSE GED Literacy Classes:
3:30 - 8:30pm
Case Manager & Data Manager Office Hours:
3:30 - 8:30pm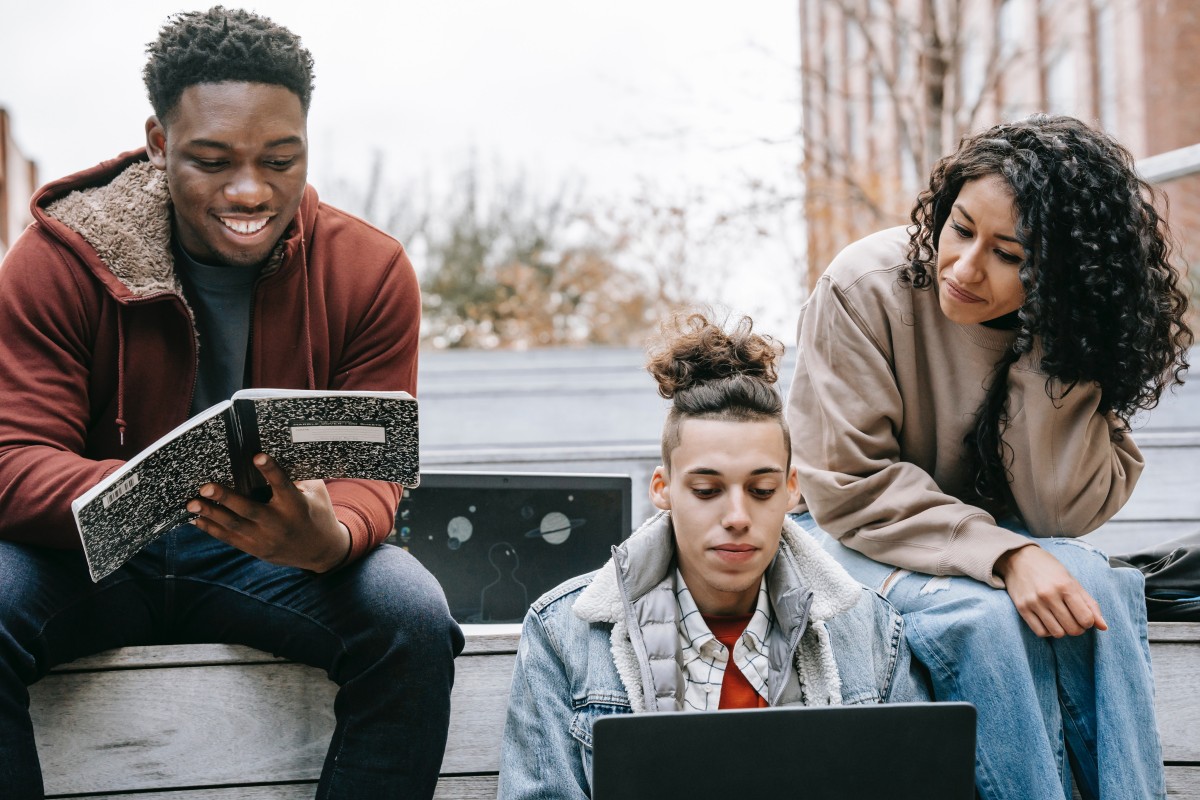 Contact Us
Reach out to our team and tell us what you need to succeed! We will get you to where you want to be!
Contact Us
Sandra Wood – EHS House Principal
Phone: 845.563.5400 ext. 5568 Email: swood@necsd.net
Samuel Rosario – Data Manager
Email: srosario@necsd.net
Roxana Collazo - Case Manager
Email: rocollazo@necsd.net
On The Web
www.newburghschools.org/ehs
Address
201 Fullerton Avenue,
Newburgh NY 12550