NFA Evening School - High School Equivalency Program / General Education Diploma
Overview of Evening School
WHAT DOES EVENING SCHOOL OFFER?
The Newburgh Enlarged City School District offers programs to help you get your High School diploma or equivalency diploma. We have developed a program that focuses not only on your education but on your needs as well by offering the following:
Evening High School for the scholar who is currently enrolled in school. We can help you pass a course in one semester as we have Credit Recovery, Quarterly Credit Recovery, CTE, and AP courses available. We can also help you graduate early!
Courses that will prepare you to take the HSE exam! (GED)
English as a Second Language Courses to help you improve your literacy and be prepared for the workforce!
Case Management to provide you wrap around services through referrals to help you focus on your education!
"Young adults who finish high school earn over 20 percent more from employment than those who don't finish high school, according to the National Center for Education Statistics!"
EVENING HIGH SCHOOL PROGRAM
Attending Evening Campus will lead to a high school diploma or high school equivalency diploma that is readily accepted by the military, colleges, and employers. It is our mission to successfully prepare our students to transition to post secondary education and/or the workforce. As a nontraditional setting, we empower students to be self confident life long learners who serve as active citizens within their community.
Evening Campus courses are offered at NFA Main. The office is located on the third floor above the Upper Lobby Entrance - Room 324. Classes are held in CTE rooms as well as on the second floor of the West Wing. The Evening Campus is focused on providing students with the opportunity to learn, complete coursework, and recover credits required for high school graduation that is mindful of individual differences and learning styles. Classes are offered each semester while grades are completed by four quarters.
A High School education is required by many employers and will open doors for you! Whether it is college or better employment, having an education will help you throughout your entire life!
HIGH SCHOOL EQUIVALENCY PROGRAM
Anyone of the age of 16-21 and not presently enrolled in high school may take courses that will be beneficial in passing the High School Equivalency test called the GED. EHS will provide literacy and English as a Second Language courses to enhance the opportunity to pass the GED exam and therefore receive their High School Equivalency diploma.
House Principal
Sandra E. Wood
NFA Evening Campus House Principal
School Counselor
Cathlene Cruz - ccruz@necsd.net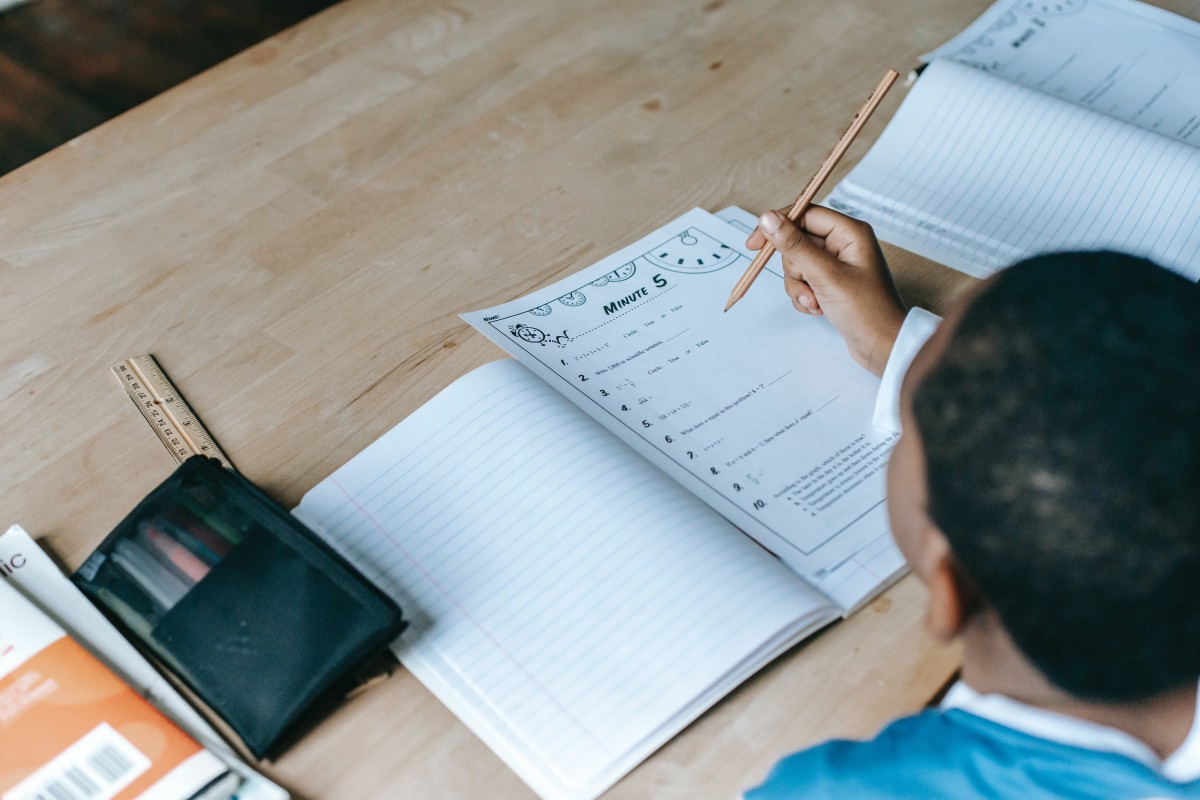 Program Hours and Classes
EHS Hours
2:30 - 8:30pm
HSE GED Literacy Classes:
3:30 - 8:30pm
Case Manager & Data Manager Office Hours:
3:30 - 8:30pm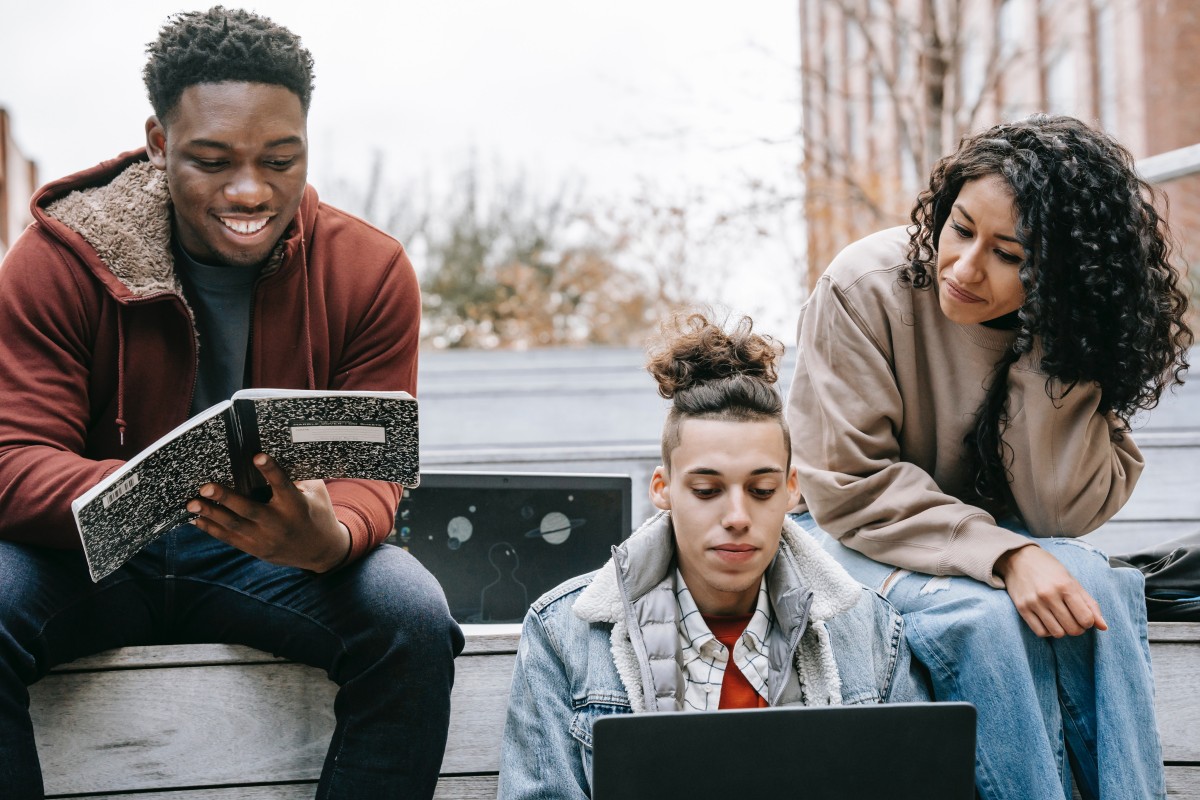 Contact Us
Reach out to our team and tell us what you need to succeed! We will get you to where you want to be!
Contact Us
Brad McLeland – Administrative Asst.
Phone: 845.563.5400 ext. 5568 Email: bmcleland@necsd.net
Samuel Rosario – Data Manager Email: srosario@necsd.net
Roxana Collazo - Case Manager
Email: rocollazo@necsd.net
Sandra Wood – EHS House Principal
Email: swood@necsd.net
On The Web
www.newburghschools.org/ehs
Address
201 Fullerton Avenue,
Newburgh NY 12550