Evening Campus and Quarterly Credit Recovery Information
Overview of Evening School
Overview of NFA Evening High School:
Attending Evening Campus will lead to a high school diploma or high school equivalency diploma that is readily accepted by the military, colleges, and employers. It is our mission to successfully prepare our students to transition to post secondary education and/or the workforce. As a nontraditional setting, we empower students to be self confident life long learners who serve as active citizens within their community.
Evening Campus courses are offered at NFA Main. The office is located on the third floor above the Upper Lobby Entrance - Room 324. Classes are held in CTE rooms as well as on the second floor of the West Wing. The Evening Campus is focused on providing students with the opportunity to learn, complete coursework, and recover credits required for high school graduation that is mindful of individual differences and learning styles. Classes are offered each semester while grades are completed by four quarters.
House Principal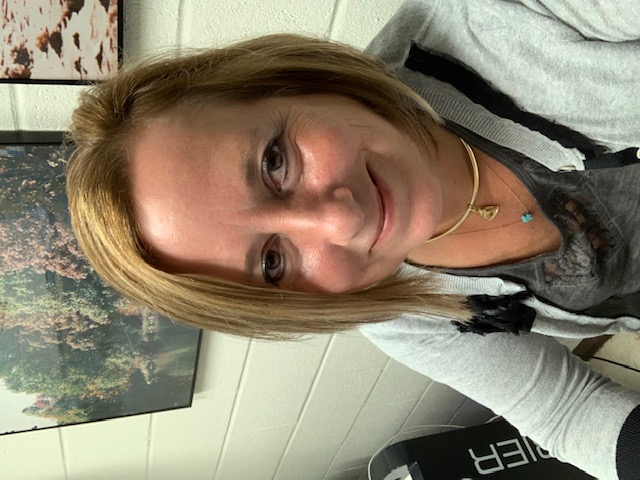 Sandra E. Wood
NFA Evening Campus House Principal