Spirit Week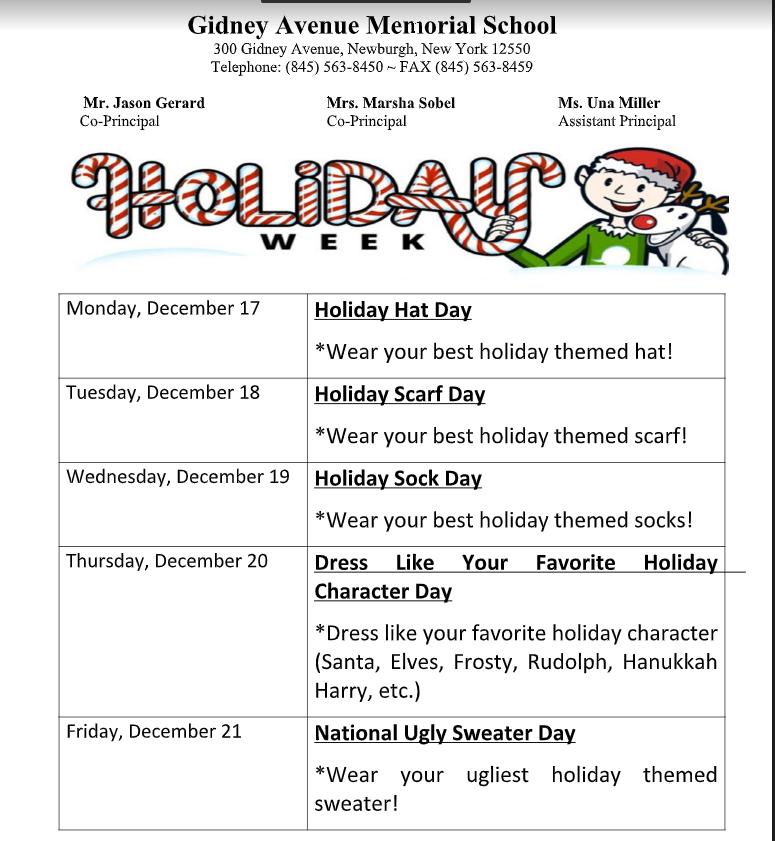 We are a Leader in Me School!
The Leader in Me teaches leadership and life skills to students and is based on the idea that every child can be a leader. To learn more about this process visit http://www.theleaderinme.org
Character Trait of the Month: Honesty
Upcoming Events:
Half Day: Wednesday, December 12th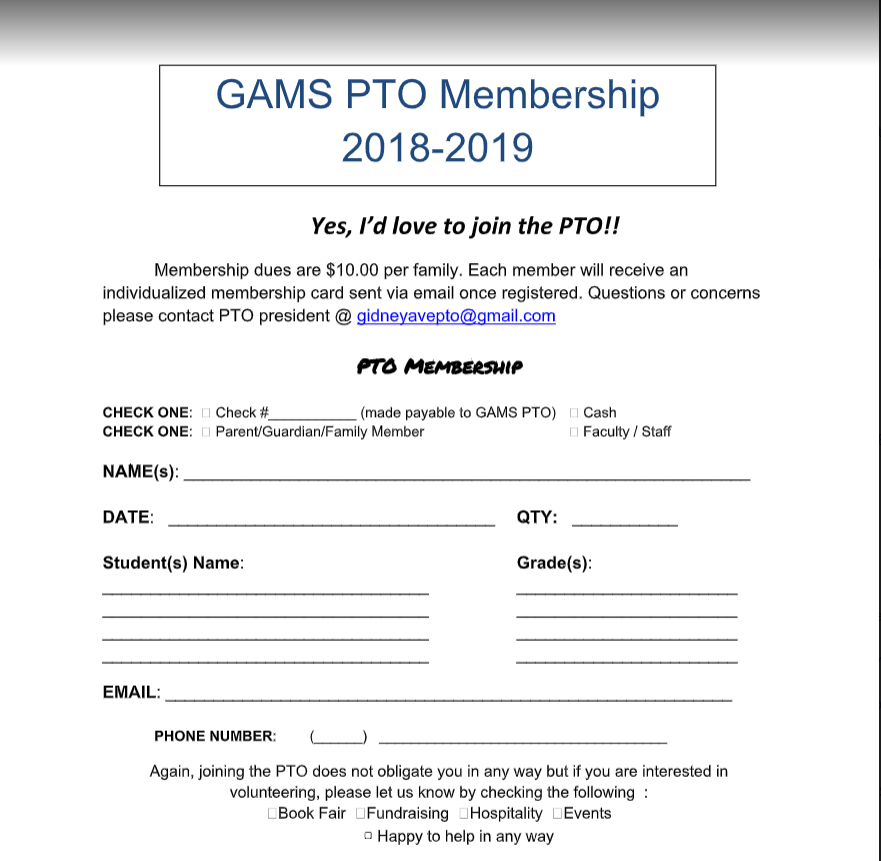 Help Support PTO!
Candle Cash and Carry,
Will be available at FALL FESTIVAL.
SINISTER SCENT LIST:
SMALL JARS $12 OR 2 FOR $20
LARGE JARS $15 OR 2 FOR $25
Available Scents:
AUTUMN LEAVES - BANANA NUT BREAD - BAYBERRY- BLACK BAMBOO- BLACK CHERRY -CARROT CAKE- CHRISTMAS CHEER -CHRISTMAS ESSENCE - CHERRY BLOSSOM - CHERRY VANILLA- CINNAMON STICK - COCONUT MILK- COTTAGE BREEZE -
CRANAPPLE SPICE - CUCUMBER MELON - DRAGONS BLOOD- EGGNOG- EUCALYPTUS MINT - FRUIT SLICES - FUZZY NAVEL - FRANKINCENSE AND MYRRH-FIREPLACE- FRENCH VANILLA- FRESH LINEN- GINGERBREAD SPICE CAKE- HONEYSUCKLE-
HOT BUTTERED RUM - HOT FUDGE BROWNIE- KITCHEN SPICE- LAVENDAR SILK- LAVENDAR VANILLA-LOVE SPELL - MAPLE BUTTER - MISTLETOE AND FIG- MULBERRY - NAG CHAMPA- NOVEMBER RAIN-PATCHOULI -PEPPERMINT PATTY -
PINA COLADA – POMEGRANATE CIDER - PUMKIN CHAI - RED HOT CINNAMON- SANDALWOOD-SATIN SHEETS- SEASIDE ESCAPE- SMOKED APPLEWOOD - SMOKE OUT - SNICKERDOODLE- SNOW ANGELS - SPA - STRAWBERRIES AND CHAMPAGNE -
SUGAR COOKIE- VOODOO LOVE - WALK IN THE WOODS-WHITE TEA AND GINGER - WINTER WOOD