GAMS: Field Day 2022
GAMS held its first field day in 3 years. Scholars in kindergarten through 2nd Grade shared their Field Day while grades 3 through 5 were combined for theirs. The children had such a blast and GAMS had a team of amazing staff and parent volunteers that made it happen.
A huge THANK YOU to everyone who helped make GAMS: Field Day 2022 a success!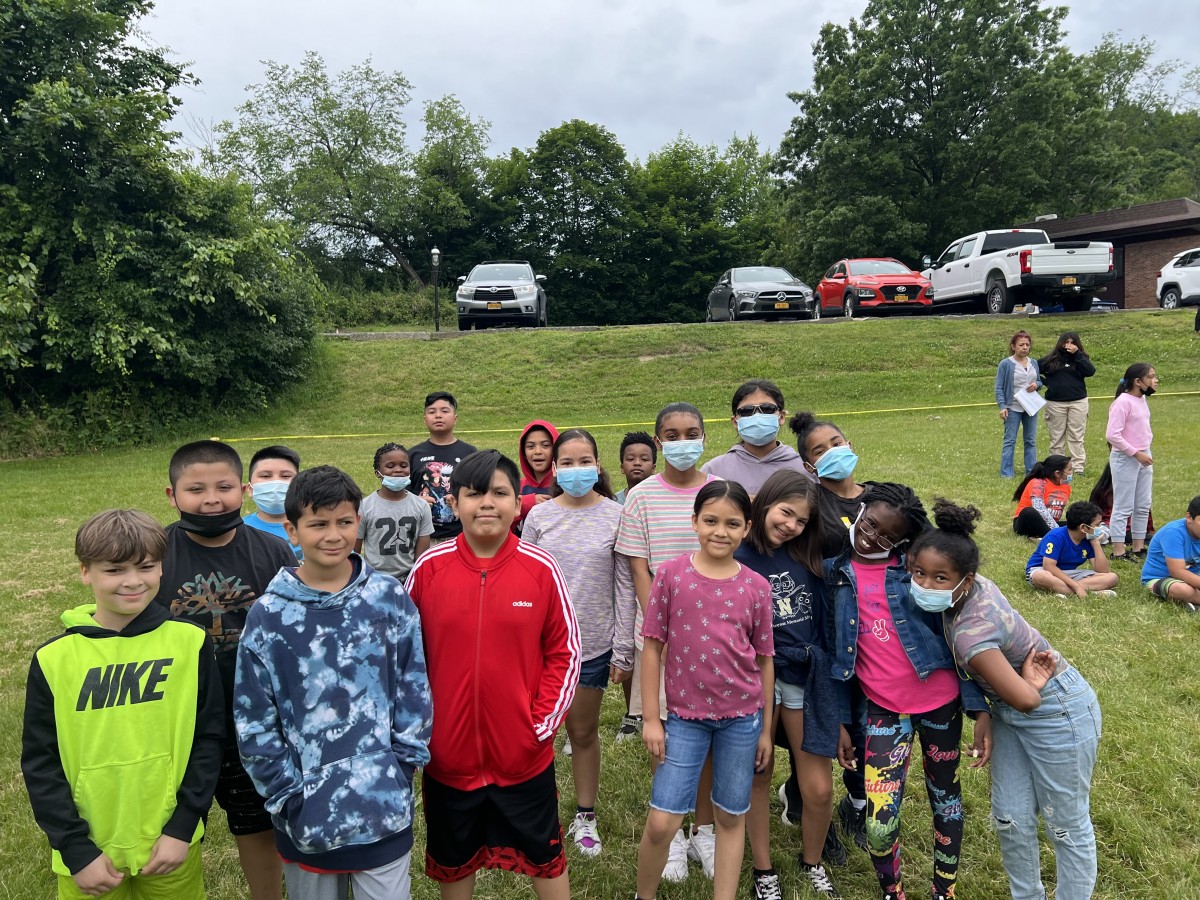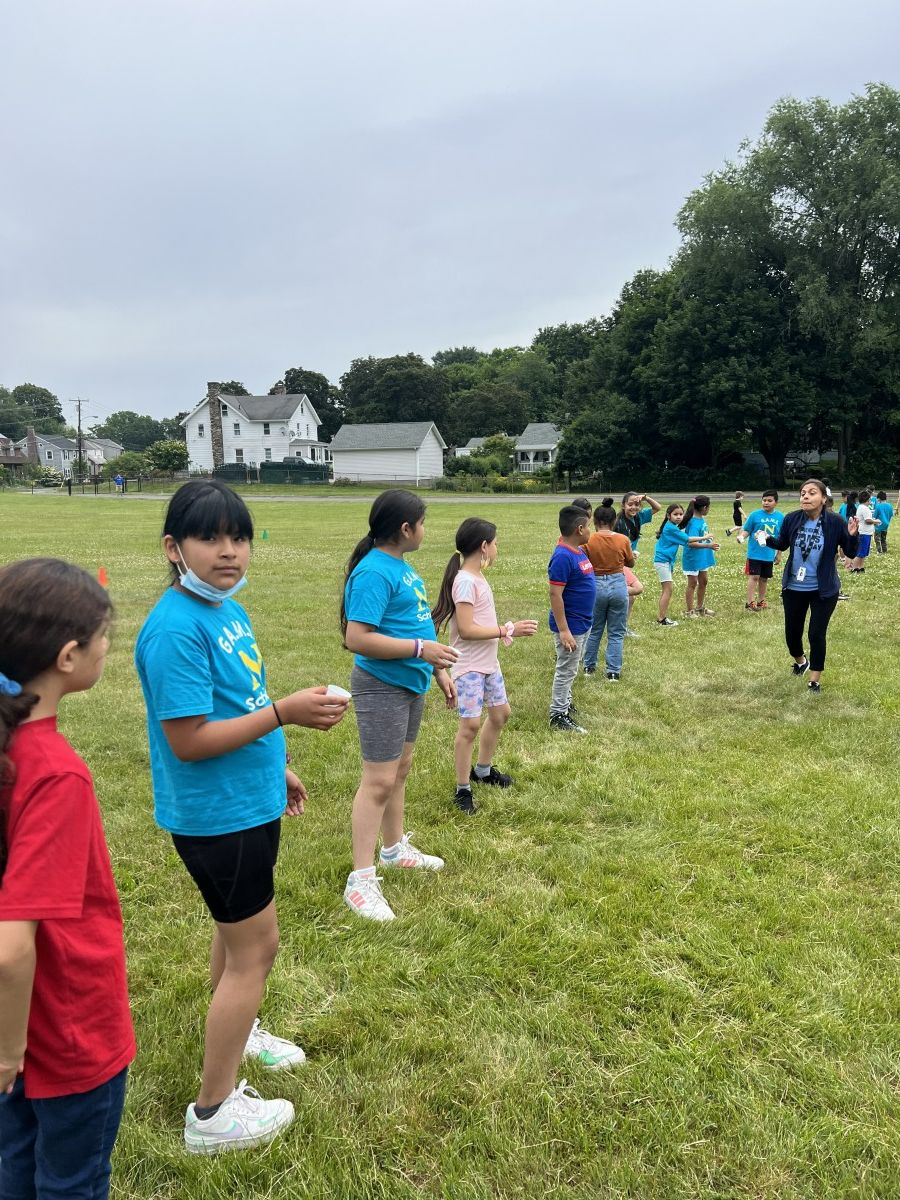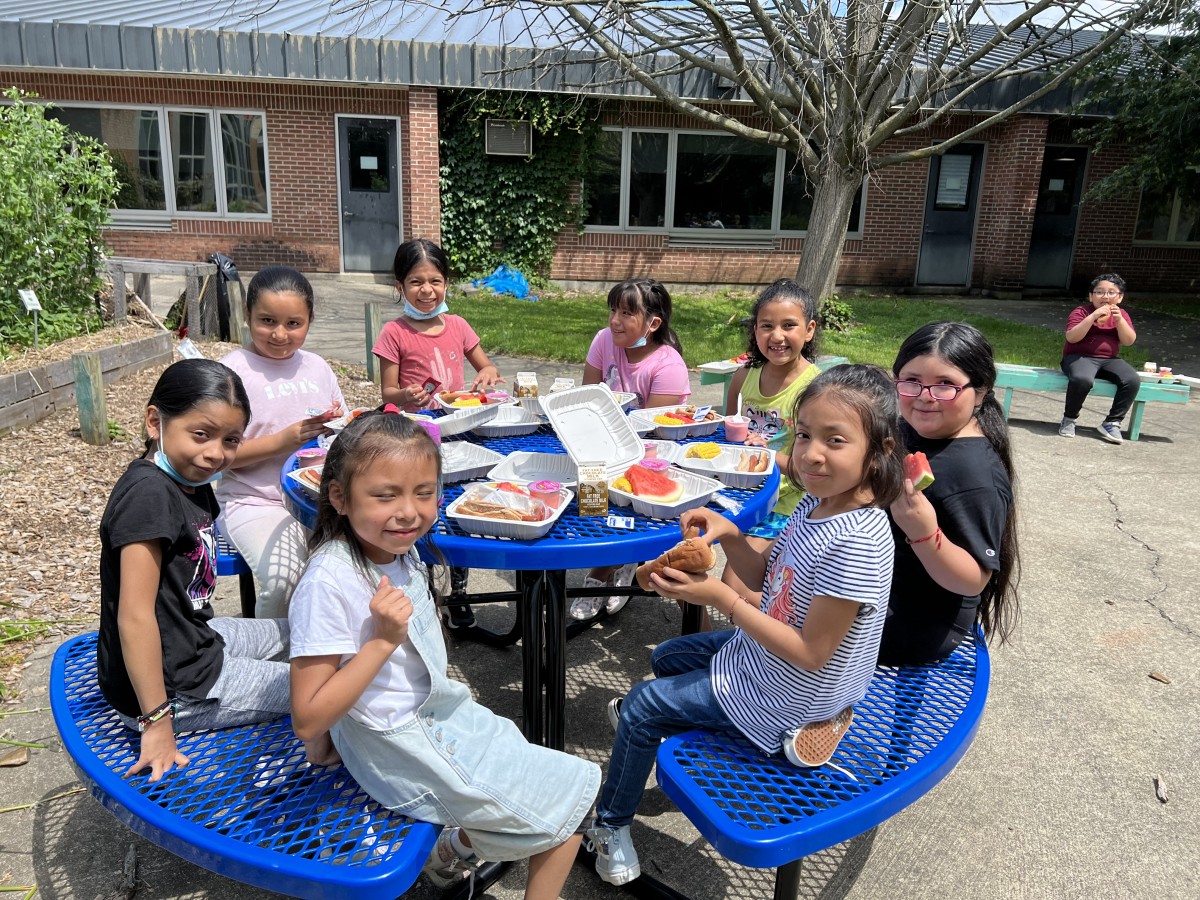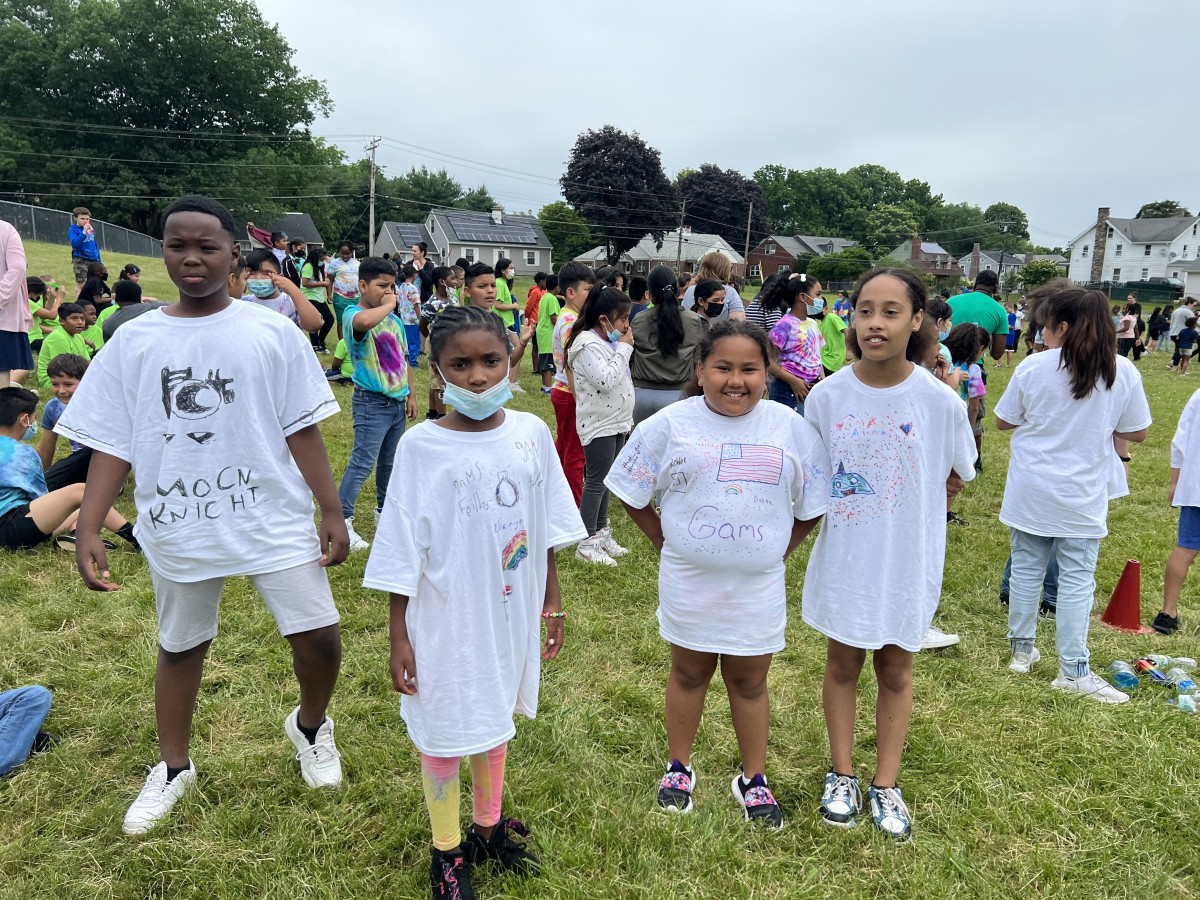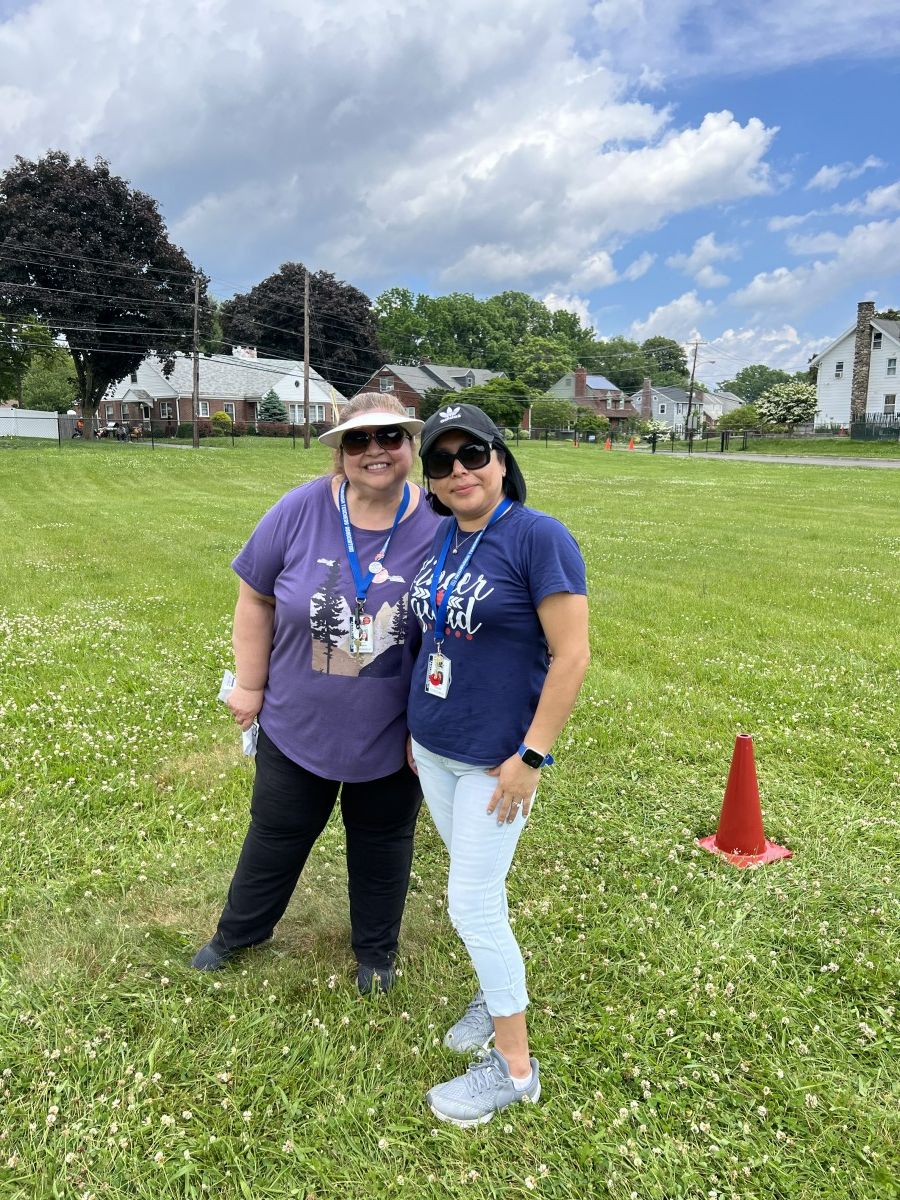 Photos submitted by Isabela Carias-Vazquez
Date: 2022-06-28 13:15:22