LATEST NEWS
The 9 latest news stories are displayed below, you can also visit the
Full News Archives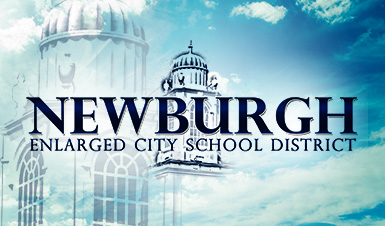 All candidates are running for a three-year term on the Newburgh Enlarged City School District Board of Education. You will select 3 candidates on the ballot.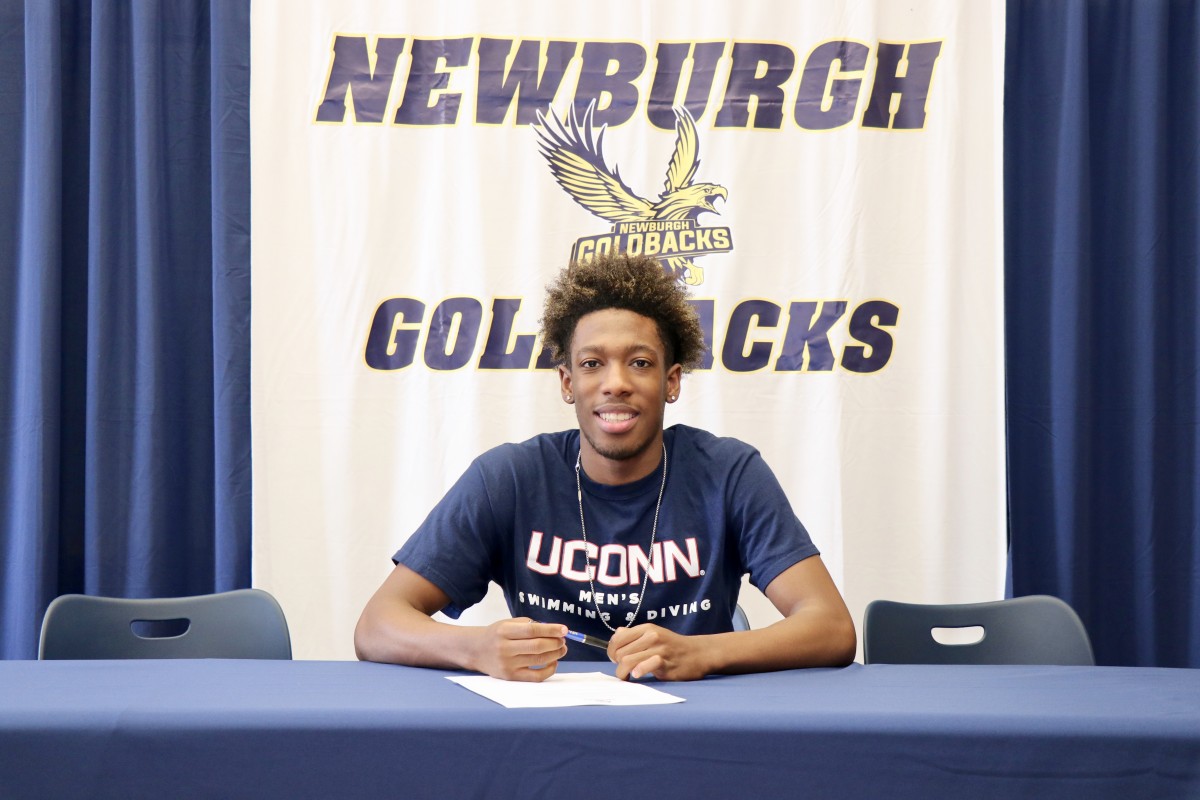 Josh Bryant is a senior at Newburgh Free Academy, North campus signed with his number one choice, UNCONN to swim for their Division I team.
All AP exams will be administered at NFA Main Campus. Exams begin May 7 and run through May 17th.
---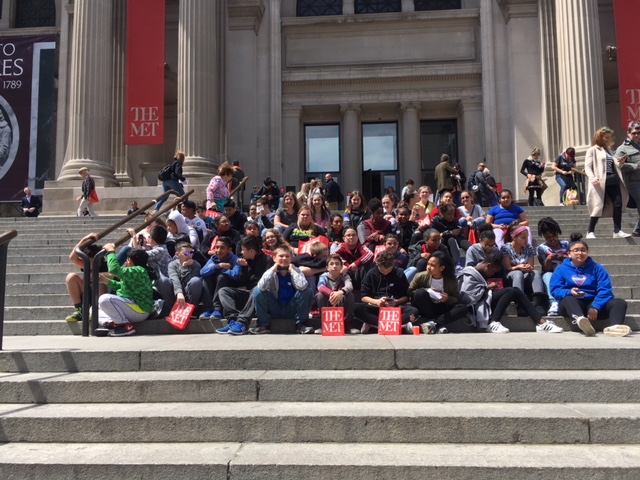 50 of Mrs. Greenop's 6th grade Social Studies students from South Middle School visited the Metropolitan Museum of Art looking for ways the modern world has been influenced by ancient cultures.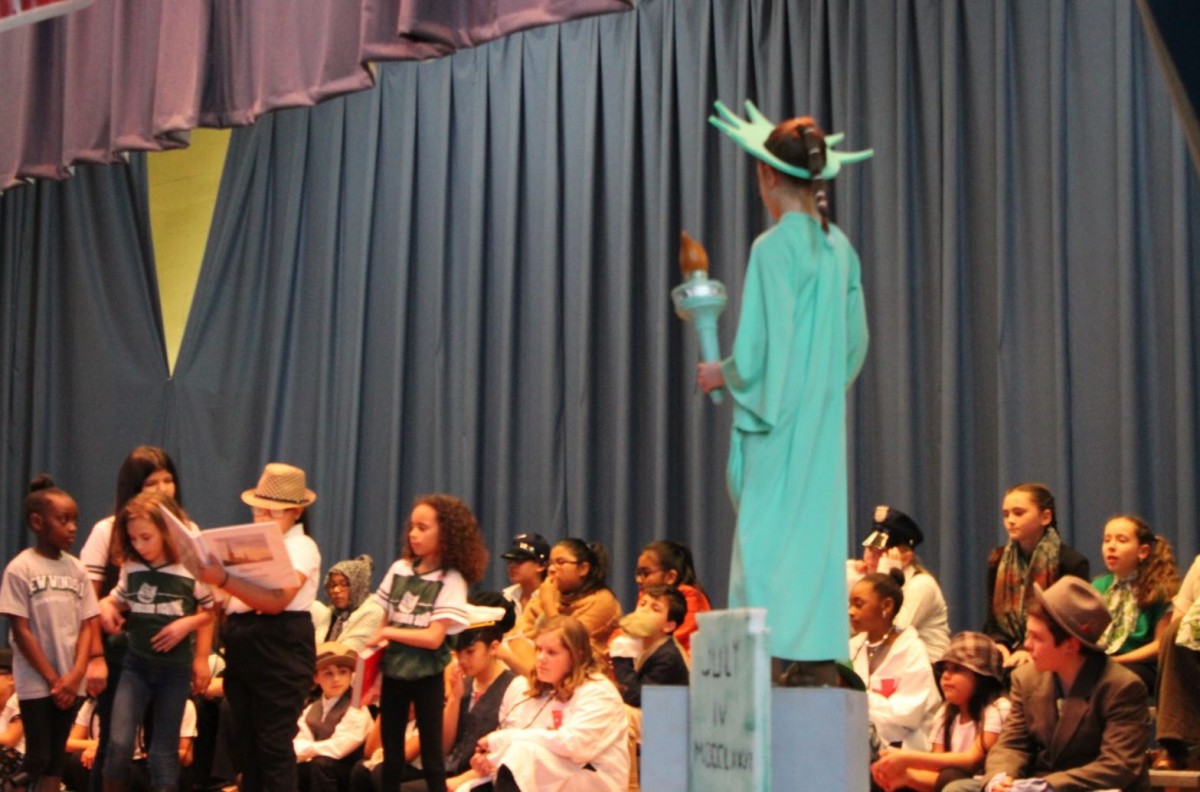 New Windsor School's musical explores the journey of three families on a steamship bound for America. See a photo recap here!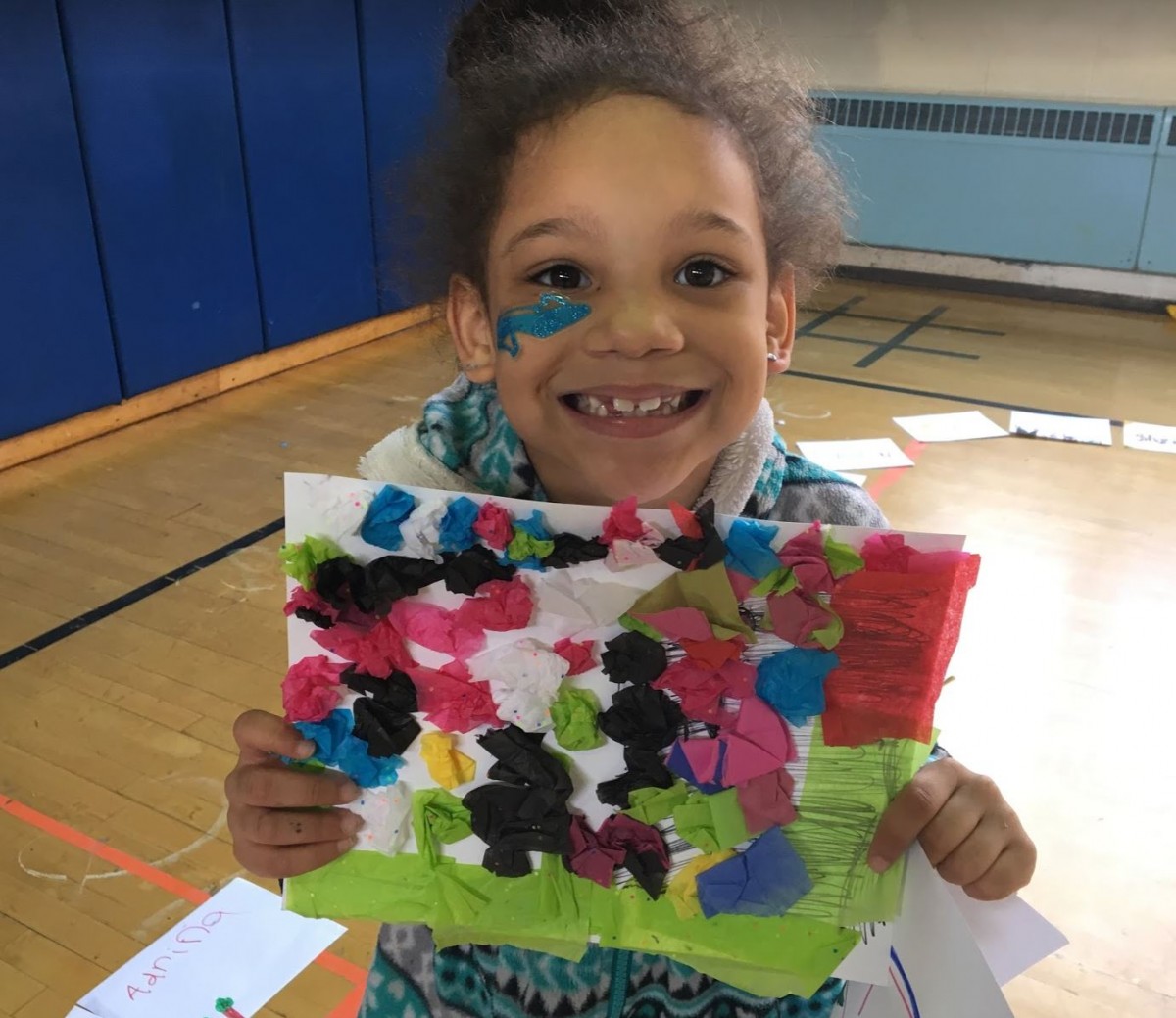 Hip-Hop, Math & Movement, Art, and STEM based project fun! See a photo recap here.
---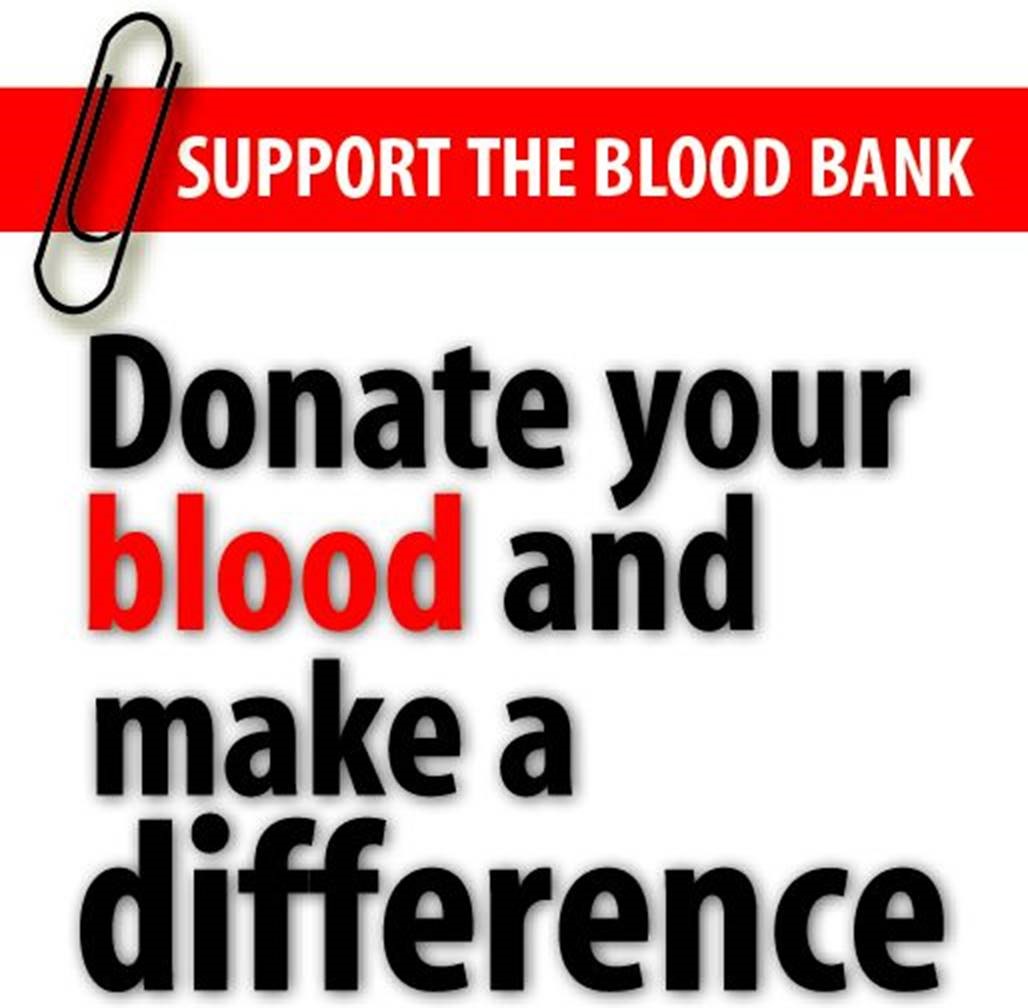 NFA Main Campus will be hosting a blood drive on Thursday, April 26, 2018. It will take place in the Girls Gym from 8AM until 1PM.
The Newburgh Free Academy, Concept Vehicle Racing Team (CVRT) competed at the Shell Eco-Marathon Americas 2018 in Sonoma, California this weekend.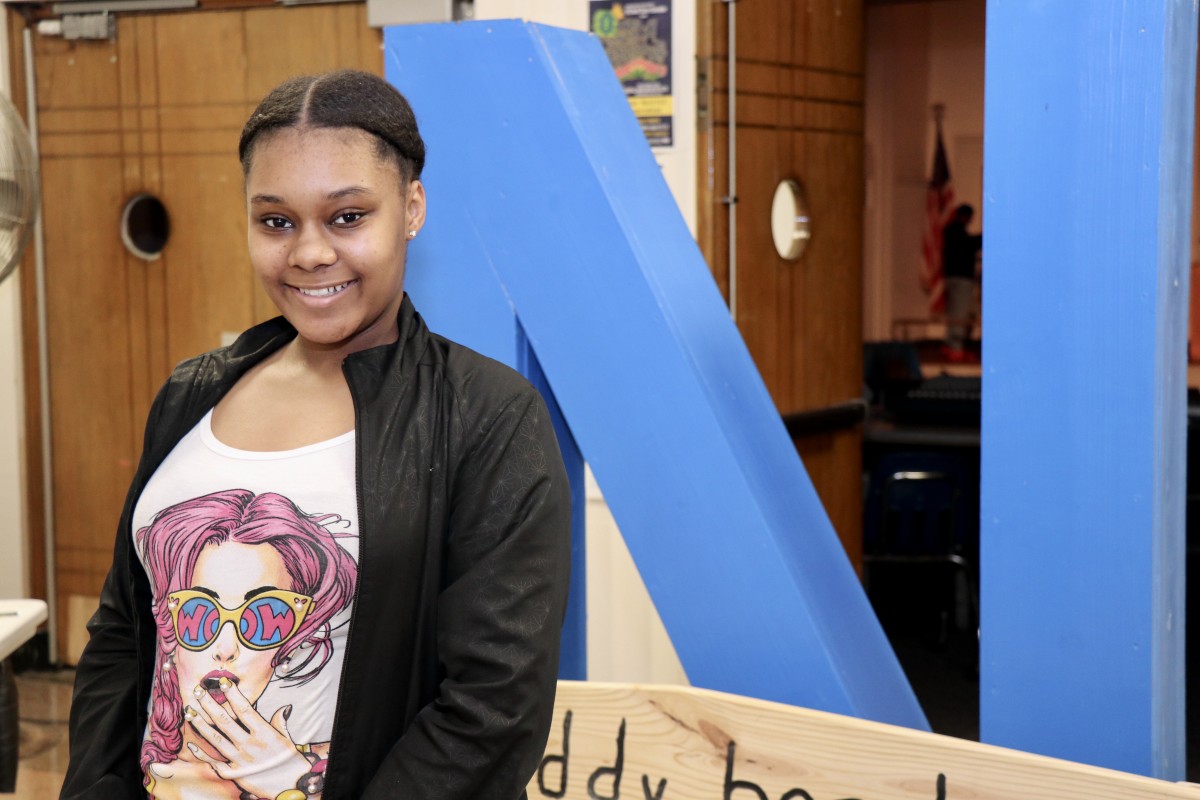 The Mid-Hudson Times dropped by to ask students: What country or place would you most like to travel to and why?
---