LATEST NEWS
The 6 latest Newburgh Free Academy news stories are displayed below, you can also visit the
Full News Archives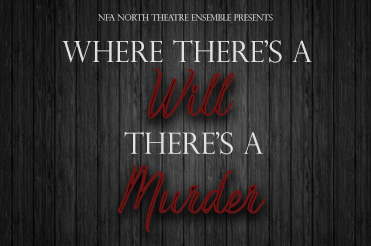 A Murder Mystery by Michael Druce. It will take place on November 2-4 at 7PM at NFA North Campus Auditorium. $5 general admission and tickets are available at the door.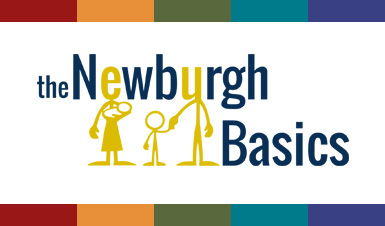 The district is excited to announce the launch of a brand new progressive initiative through the district's Family and Community Engagement office, The Newburgh Basics.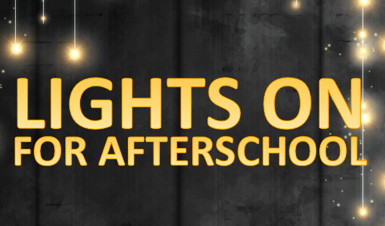 Support after-school programming & join us for an evening of family fun activities.
---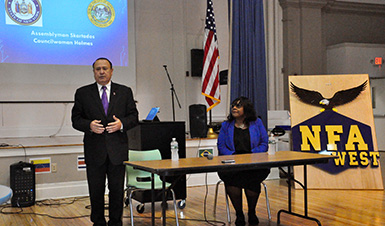 Assemblyman Frank Skartados and City Council woman Cindy Holmes spoke to NFA West students as part of a weekly series.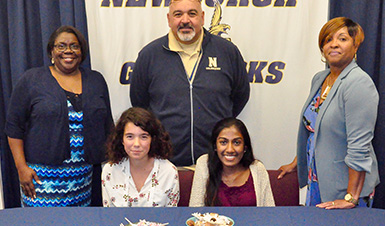 NFA Main's Alyssa Rider and Supriya Makam, are two National Merit Scholarship Corp Semi- Finalists from NFA Main.
One night, both events. The College Planning Night will run from 5:00PM until 6:20PM. Then the College and Career Fair will begin at 6:30PM.
---
UPCOMING EVENTS
For all events visit the
Full District Calendar
---
SCHOOL INFORMATION
Phone:
563-5400 (M)| 563-8400 (N) | 568-6560 (W)
Principal:
Raul Rodriguez / Matteo Doddo
Asst. Principal:
Clark, Ebony
Chesser, Margaret
Cooper, Clarence
Cruz, Roberto
Ragusa, Michael
Rothman, Kevin
Schuyler, Rachel
Shust, Robert
Valentino, Susan
Woody, Jeff
Student Start:
7:00AM (Main/North) 7:25AM (West)
Student End:
2:24PM (Main/North) 2:38PM (West)
Teacher Start:
7:10AM (Main/North)
Teacher End:
2:25PM (Main/North)