Vails Gate STEAM Academy Held 3rd Grade Spelling Bee
On Thursday, June 16th, Vails Gate STEAM Academy held their first annual 3rd grade Spelling Bee. Students from Mrs. Duran's Dual Language Class were the participants for the bee and were cheered on by their 3rd grade peers. After 3 rounds, we were down to two strong competitors (Isabella Vargas & Carter Smith). The audience was on the edge of their seats as we went through 3 more rounds to crown the first ever Vails Gate STEAM Academy 3rd Grade Spelling Bee Champion.
Congratulations to Carter Smith!!!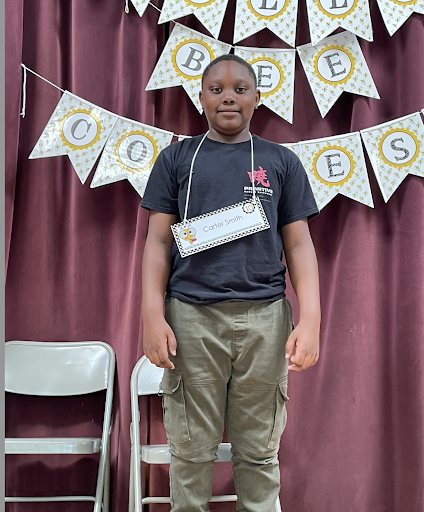 Winner of the 1st Annual 3rd Grade Spelling Bee - Carter Smith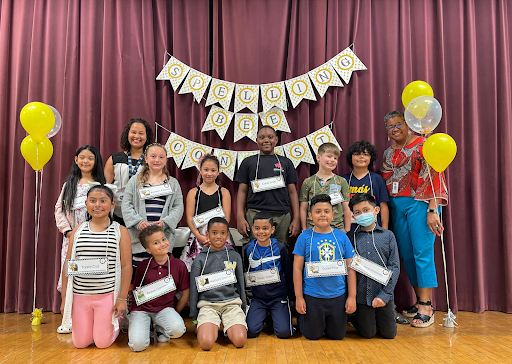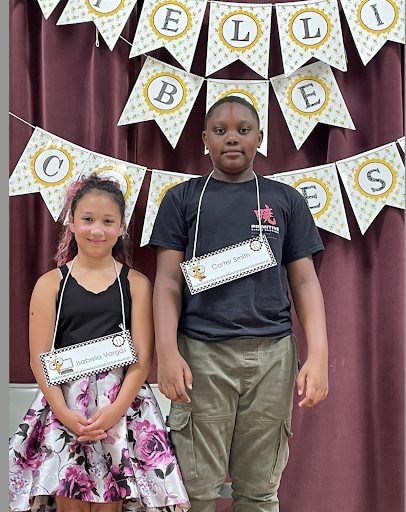 Date: 2022-06-27 13:29:36