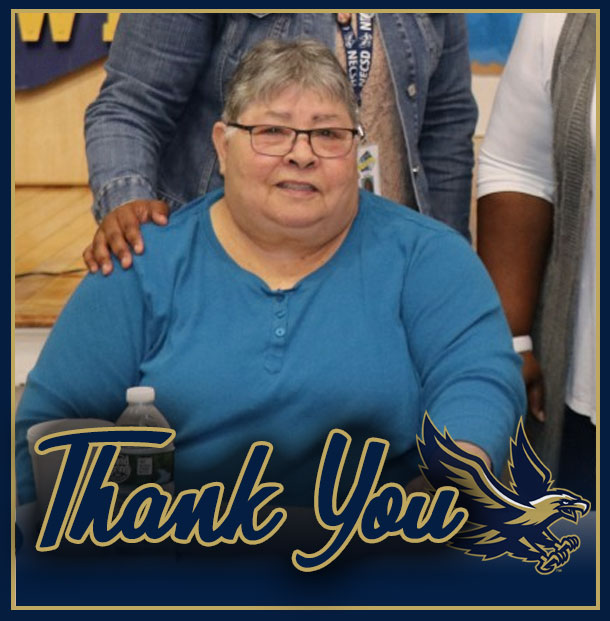 We regret to inform our community of the passing of Ms. Sue Prokosch.
Sue has been a member of the NECSD Board of Education for nearly 10 years, most recently serving as its Vice-President. Sue also taught in our district educating our scholars for over 40 years. Sue was a strong advocate for education in our community and a champion for underprivileged children and those with high needs. Her commitment to our scholars, faculty, and staff will be greatly missed for years to come.
Sue began teaching social studies at North Junior High in the Newburgh Enlarged City School District in 1970 and retired in 2003. During her time as a teacher, she also worked with students in the Student Assistance Center. After retiring, Sue was elected to serve on the Board of Education four times, beginning in July 2010. She served as Board Vice President for five of those years. Throughout her time on the board, she served on almost every board committee and was mostly recently the Chairperson for the Buildings & Grounds and Personnel committees.
Sue made an amazing impact in this community and we ask that you keep her family and friends in your thoughts and prayers. During this tough time we will remember the service that Sue gave to our community, while continuing to be resilient during this difficult time as that is what Sue would have wanted.
With Condolences,
Carole Mineo & Roberto Padilla