Goldback Health Stands - Home vs. School
LOVE is in the air, but so are GERMS!
The Newburgh Enlarged City School District's
Goldback Health Standards - Home vs. School Edition
I NEED TO STAY HOME
I have a fever (100.4 or higher)
I am vomiting (in the last 24 hours)
I have diarrhea (in the last 24 hours)
I have wheezing/cough (that disrupts normal activity or can't be silenced)
I have yellow or green drainage from my eyes.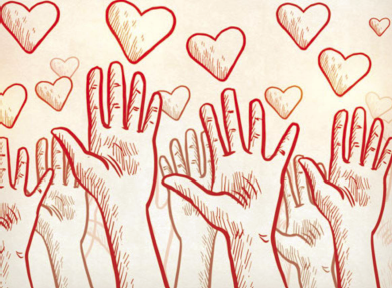 Please make sure your family contact information is updated and accurate at your school!
Contact your School Nurse with any questions on whether your child can or cannot attend school.
I AM READY FOR SCHOOL
Fever free for 24 hours without the use of fever reducing medicine.
Free from vomiting & diarrhea for at least 24 hours.
Evaluated by my doctor & given a note to return to school. (when necessary)