Newburgh Basics: Little Rembrandts for 0-4 Year Olds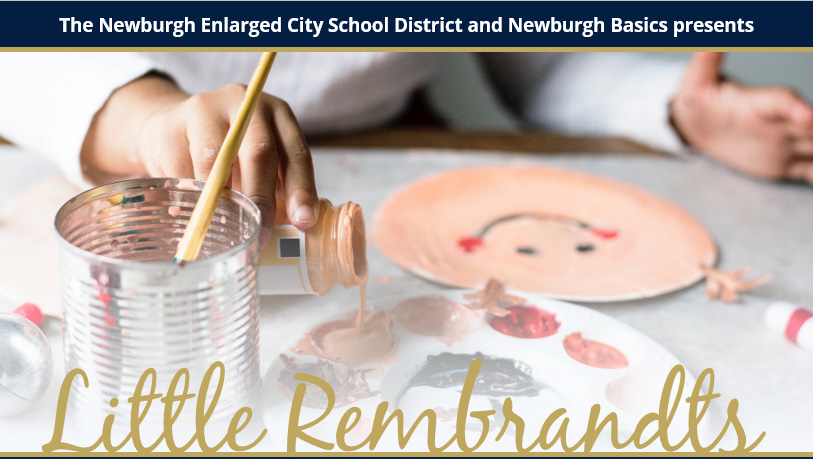 We will be teaching families and caregivers how to engage their children in learning through Art.
There will be hands-on-activities connect to the Newburgh Free Library's Storytime. Take home projects will be based on the story read during storytime.
Dates
October 3, 2018
October 17, 2018
October 31, 2018
November 7, 2018
Location
Newburgh Free Library
124 Grand Street,
Newburgh, NY 12550
Free For Families
This free event is for children ages 0-4 years old.
Please Register By Calling

Andrea Burgess (English speaker) - 845-568-6547 or
Mayra Araujo (Se Habla Espanol) - 845-563-3504